12 décembre 2019
We are happy to introduce you to our new "Nordic Light" collection
FLEYE Copenhagen's "Nordic Light" collection transforms the beautiful Scandinavian light into new eyewear shapes and colorways.

With a modern take on the iconic Danish Skagen paintings, FLEYE Copenhagen has created an eyewear collection that captures the painters' fabulous use of colors and light. Inspired by the Skagen paintings, we have created our own inspirational artwork by experimenting with various materials with different characteristics; solid, transparent, glossy and liquid. In these beautiful artworks lies the inspiration for the new shapes, structures and colors of our newest eyewear for Autumn/Winter 2019.


29 novembre 2019
Voici Berta,
notre plus singulière étudiante
Les apparences sont trompeuses et ce cas n'est pas une exception. En dépit de son apparence innocent et douce, Berte figure parmi les espionnes les plus célèbres et les plus costées du monde.
Que fait-elle donc dans notre hotel?
27 novembre 2019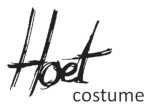 25 novembre 2019
EVATIK Winter 2019 collection
Handcrafted details and lightweight constructions define the EVATIK collection for Winter 2019. Combining refined details with vibrant colorways, the new styles provide custom design elements with luxury appeal.
Stainless steel style E-9198 stands out with its shiny razor thin metallic outline around the rims and bridge to contrast the matte frame. This detail continues onto the end pieces and finishes at the stylized hinge. This large fit rectangular frame is available in black gun, navy gun and grey silver.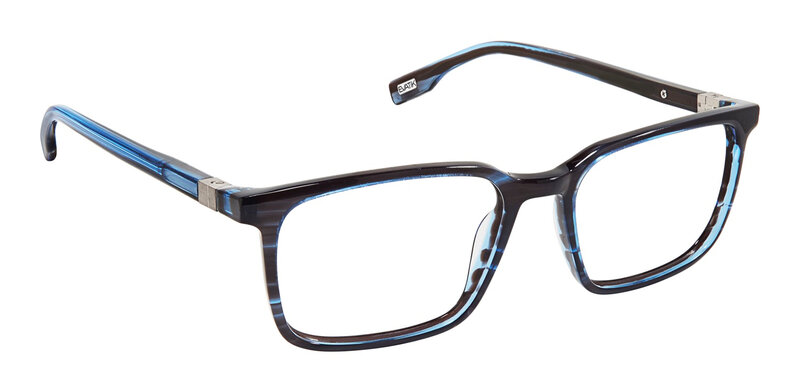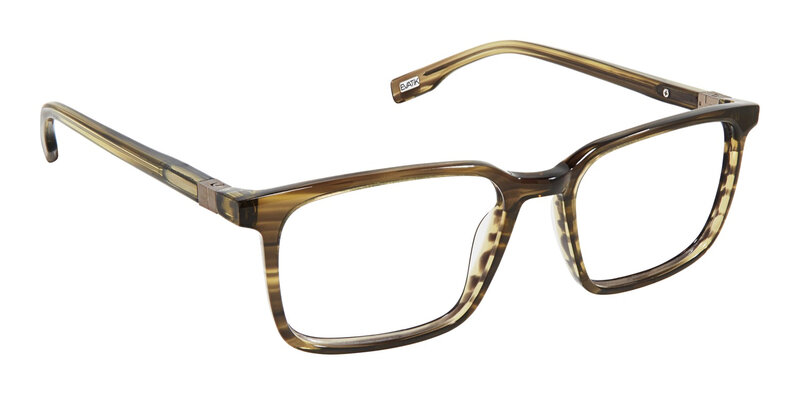 Style E-9199 ismade with handmade patterned acetate featured in monotone colorations. A striped pattern along the front is complimented by translucent temples. The stylized cubed metal hinge adds a finishing touch plus added comfort with the integrated spring hinge. Available in navy, charcoal and khaki.
21 novembre 2019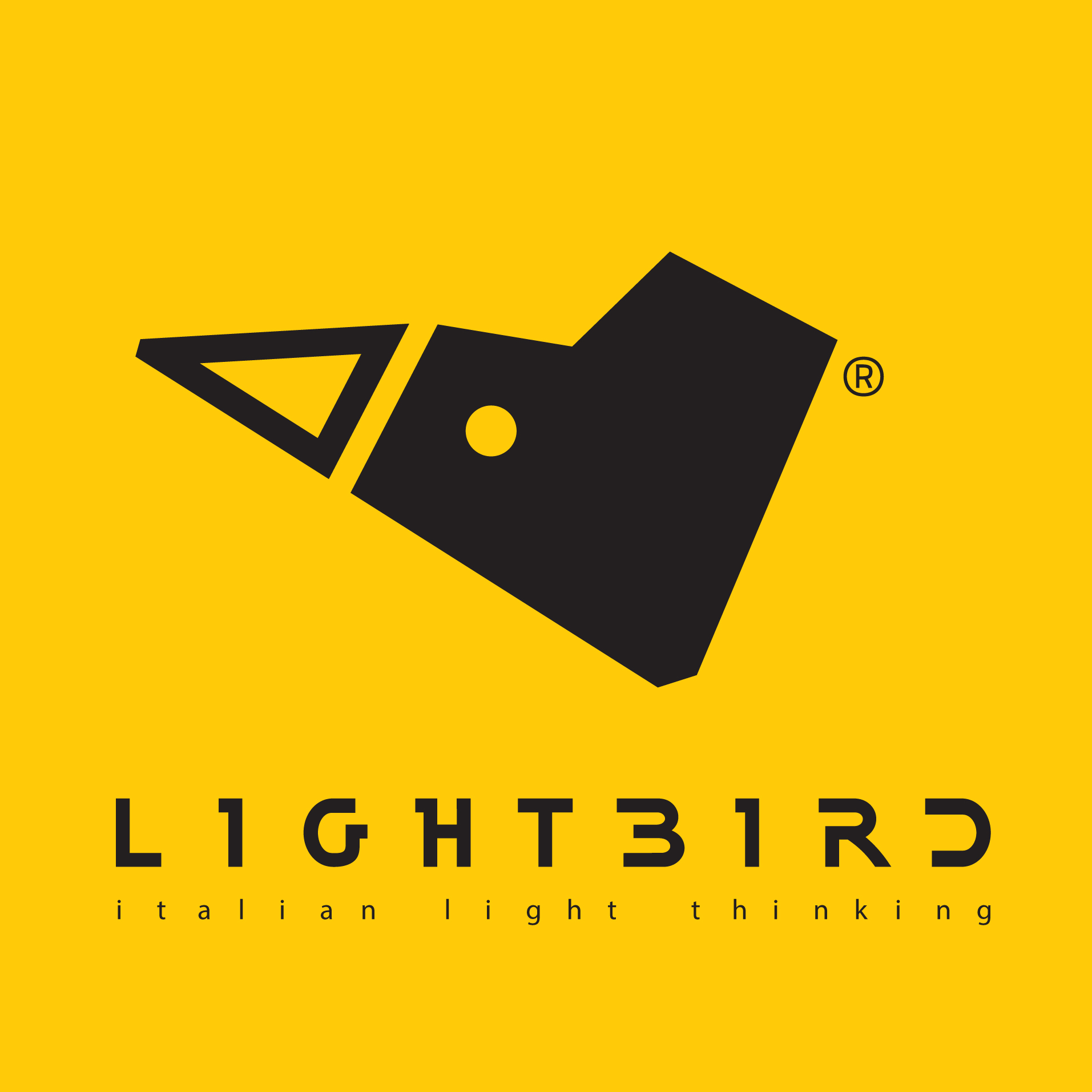 SHAPES AND COLOURS
FOR LIGHTBIRD'S NEW FW '19
LIGHTBIRD's new trends at DaTE and SILMO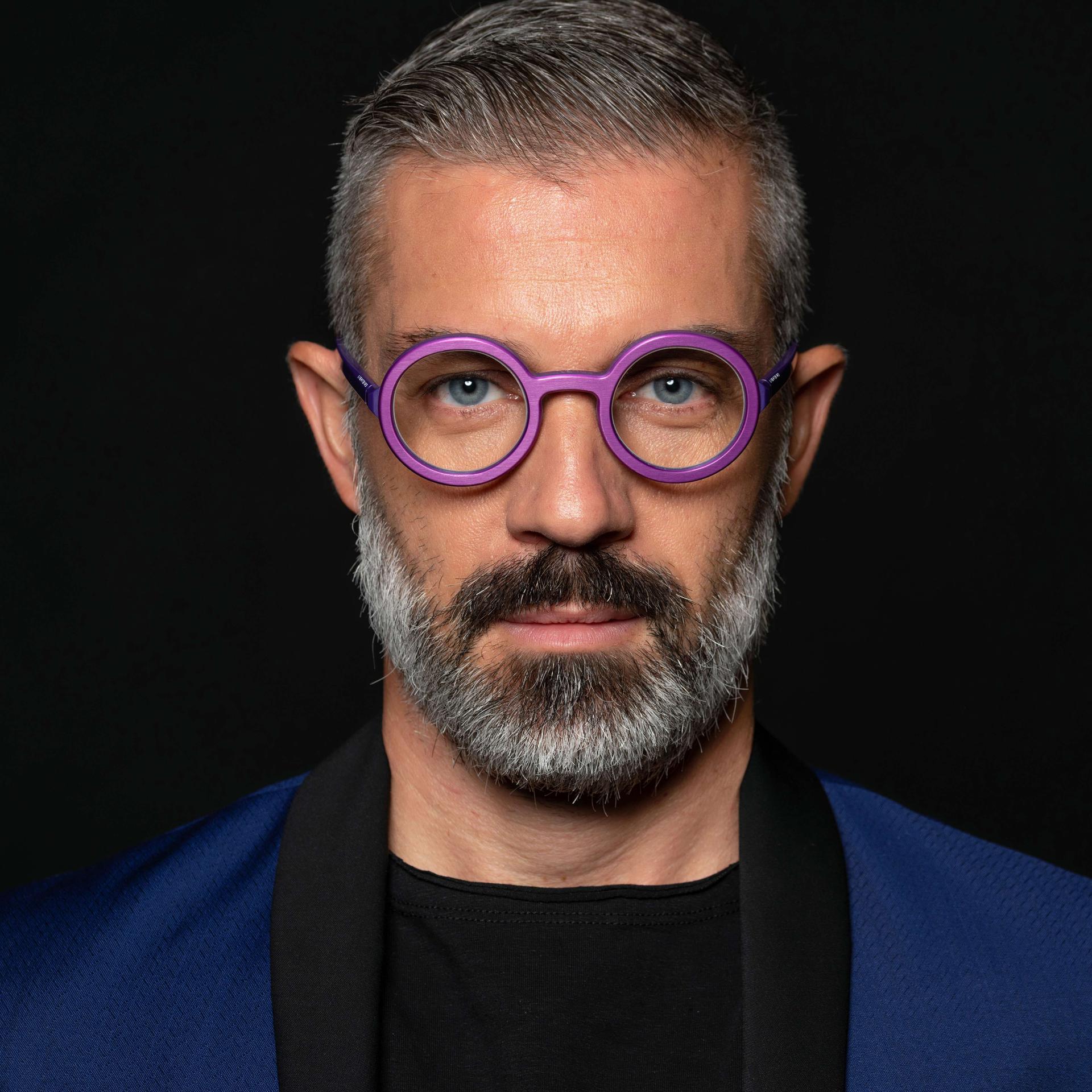 September - LIGHTBIRD, the new eyewear brand created by the Bellunese designer Corrado Rosson, offers two models for the autumn-winter 19/20 season. Colours and shapes are the fundamental elements of the models MOON and ASTEROID. The names are evocative and are derived from the Little Prince, a tribute wanted by Rosson for the common values the book shares with the brand, such as dream, passion, light and balance.
MOON and ASTEROID are part of the first Light_MATTER collection, consisting of thirteen optical and five sun models. The collection features geometries characterized by an alternation of lines and shapes that can be both sharp and decisive and rounded and sinuous. The choice of colours is dynamic, ranging from monochromatic tone-on-tone to two-tone models with animalier acetates and defined colours.
MOON LB 011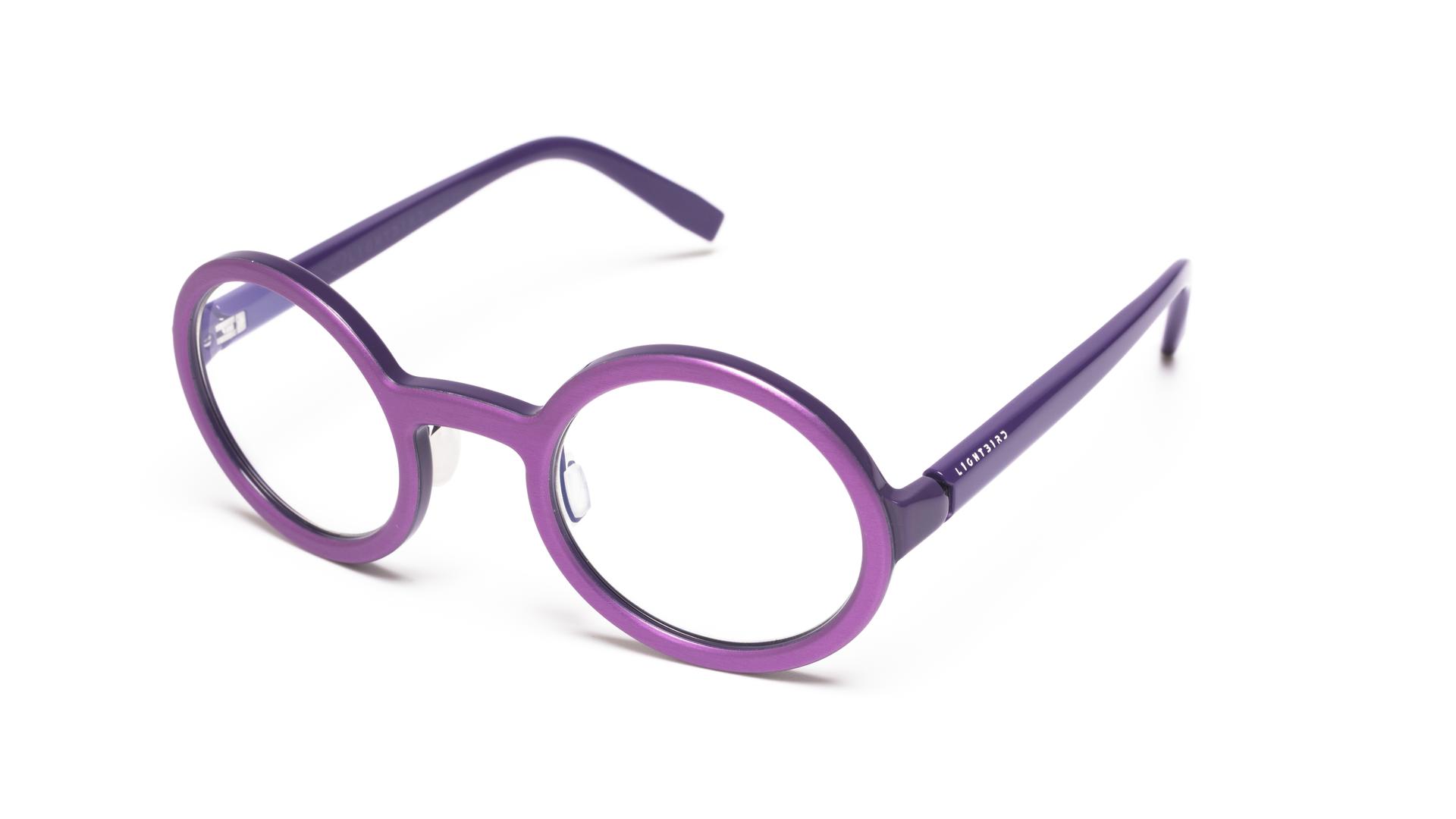 The rounded lenses bring back to the great splendours of the first decades of the twentieth century, while the innovative production system leads to a contemporary style.
The chromatic variations enable the enhancement of the glasses' sinuous lines. The "Light off" satin metal of the front and the tone-on-tone temples guarantee the wearer elegance and dynamism.
MOON is available in Shiny Black, Havana CubicHoney, Chocolate and Purple.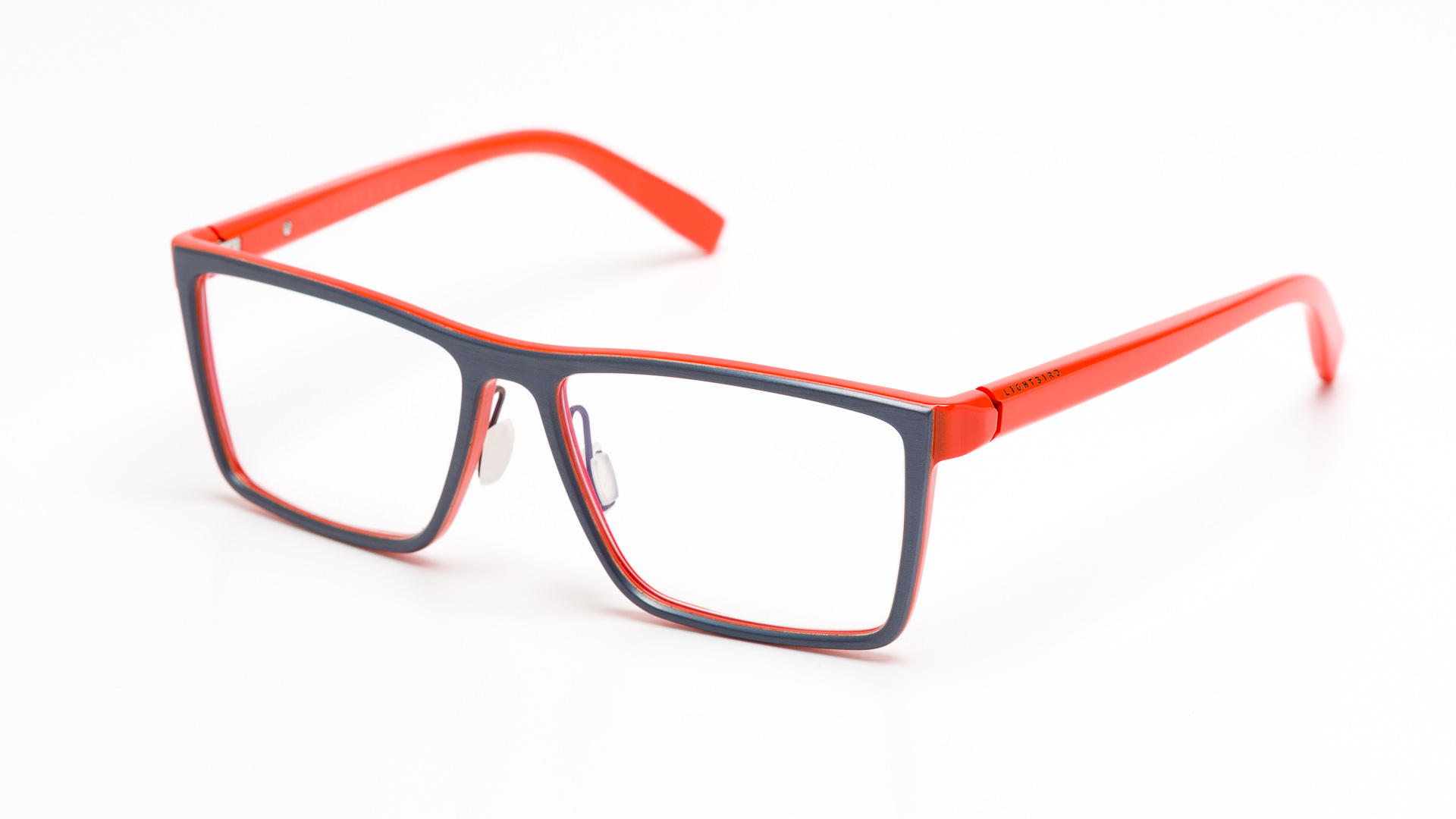 Clean lines and innovative Light_MATTER material. The dynamic-coloured frames and the monochromatic front in hi-tech metal make ASTEROID a decisive and contemporary men's eyewear, ideal for both an informal casual look and a youthful formal one. The model is available in four acetate colours - CubicGray Havana, CubicHoneyHavana, Light Green, Light Orange - combined with different shades of the satin metal front.
15 novembre 2019
The bad boys are back for one last ride. Will Smith and Martin Lawrence have returned for a third Bad Boys movie, Bad Boys for Life, announced Wednesday. The trailer leans into the humor-amid-violence combo the Miami cops are known for. It's not totally clear what the duo will be up against in this movie, but, rest assured, there will be a whole lot of shooting, car chases, and explosions.

The first Bad Boys movie came out in 1995, followed by the second in 2003. Bad Boys for Life hits theaters Jan. 17, 2020.
13 novembre 2019
Woodys collabore avec Netflix
À l'occasion de la sortie de la deuxième saison de la série phénomène ELITE, Netflix nous a demandé certains de nos modèles por les intégrer à différents moments de la saison.

Vous pouvez voir le modèle Kara 03 dans cette séquence de l'épisode 04.
06 novembre 2019
A Look Back At The Sama Eyewear and Blue Sphere Foundation Charity Event
Blue Sphere Foundation works to safeguard the planet's oceans, halting the destruction of threatened marine species and habitats. They go where there are urgent threats and critical resource gaps, and act quickly to establish the necessary groundwork for others to join in. They believe art and media are essential tools to spark curiosity and inspire action, and it is therefore an integral part of everything we do.

The Sam Vance Foundation was established in 1997 by Sheila Vance in memory of her son Sam, who lost his life to heroin experimentation while a nineteen-year-old college freshman at U.C.L.A. Determined to turn her son's passing into a positive force for change, The Sam Vance Foundation was the motivation behind Sheila Vance's return to the optical industry and the inspiration behind Sama Eyewear.
The best place to find cult LA brands happens to be nestled elegantly in the heart of Melrose Avenue. Church Boutique is a leader in West Hollywood's avant-garde fashion culture and it is here at this pricey, exclusive, and contemporary shrine you will discover the most understated yet stimulating environment for fashionistas. Attracting celebrities, stylists and photographers from all over the world, Church offers clothing from over 50 cutting edge designers that hang from old pipes, rope, and splintered wood.
A lot has been said about Loree Rodkin… This Global Nomad has had three immensely successful careers all by accident! Rodkin, born in Chicago, was raised on a heavy diet of aesthetics. Her three careers have ranged from designing the homes of rock stars, Alice Cooper, Rod Stewart amongst a host of other rock glitterati. She then became a talent manager, launching the careers of young unknowns —Brad Pitt, Robert Downey Jr. and Sarah Jessica Parker to name just a few. Loree's passion for making jewelry landed her Elizabeth Taylor as her first client. Since those early days Rodkin has gone on to design intricate pieces for such icons as Madonna, Steven Tyler, Elton John, Cher (her best friend) and countless others. She also had the honor of designing First Lady Michelle Obama's inaugural jewelry; those pieces now reside in the Smithsonian's permanent collection.

Actress, entrepreneur, and philanthropist Maggie Q has always been at the forefront of the fight against animal cruelty and global warming. In fact, on World Animal Day, The Body Shop and CrueltyFree International were joined by actress, activist and entrepreneur Maggie Q to bring 8.3 million signatures against cosmetic animal testing to the United Nations Headquarters in New York City to create a global framework to end animal testing while advancing the United Nations' sustainable development agenda.

On July 31, everyone came together at Spring Place Beverly Hills to raise money for a great cause. We thank everyone who donated, worked and volunteered at this event and made a a success.
04 novembre 2019
La marque TONYSAME, c'est la rencontre de deux cultures qui donnent le meilleur d'elles-mêmes. C'est la rencontre entre l'esthétique Français et le savoir-faire Japonais.
Dessinée à Paris et aux influences très féminines, la collection TONYSAME se caractérise par de lignes pures, modernes et des couleurs pastel très tendance pour une esthétique très contemporaine.
Élégance et raffinement sont des constates de la marque et se retrouvent par exemple dans le contraste subtil entre finitions mates et brillantes d'une même face de lunette dont les courbes sont surlignées par de l'époxy colorée. Le tout fait à la main.
En pur titane, fabriquée entièrement au Japon, la qualité des matériaux, le soin apporté aux détails ainsi qu'une charnière brevetée très moderne, font de la collection TONYSAME une collection très légère et donc très confortable.
TONYSAME, Haut de gamme, Parisienne et Moderne.
30 octobre 2019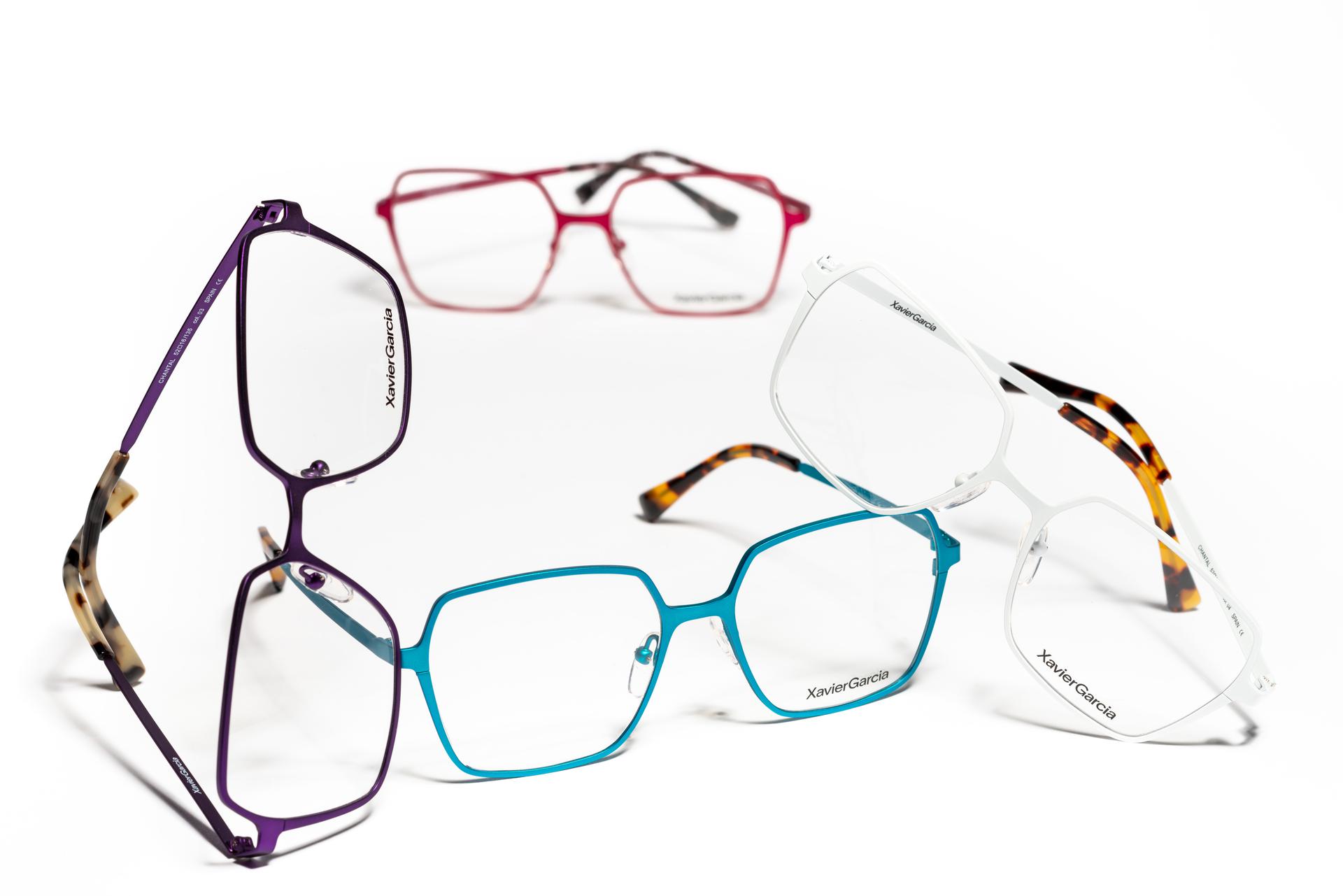 Xavier Garcia Eyewear A/W 19
Avant-garde design, where craftsmanship meets innovation.
Xavier Garcia's renewed identity does not forget its origins.
The essential values are three: craftsmanship, avant-garde design, innovation.
The AW 19 collection combines craft know-how with experimentation. The essence of the brand shines through every single piece of the collection, in their bold lines, vivid colors and high-quality laminated materials. The collection reinterprets the brand's core values with the word future in mind, elevating its aesthetics and authorship through creative and original solutions. Together with refined colour ranges and synthetic design, the introduction of titanium as the emblematic material of the collection takes the brand to the next level, communicating the search for functionality and wearability that has always distinguished its philosophy.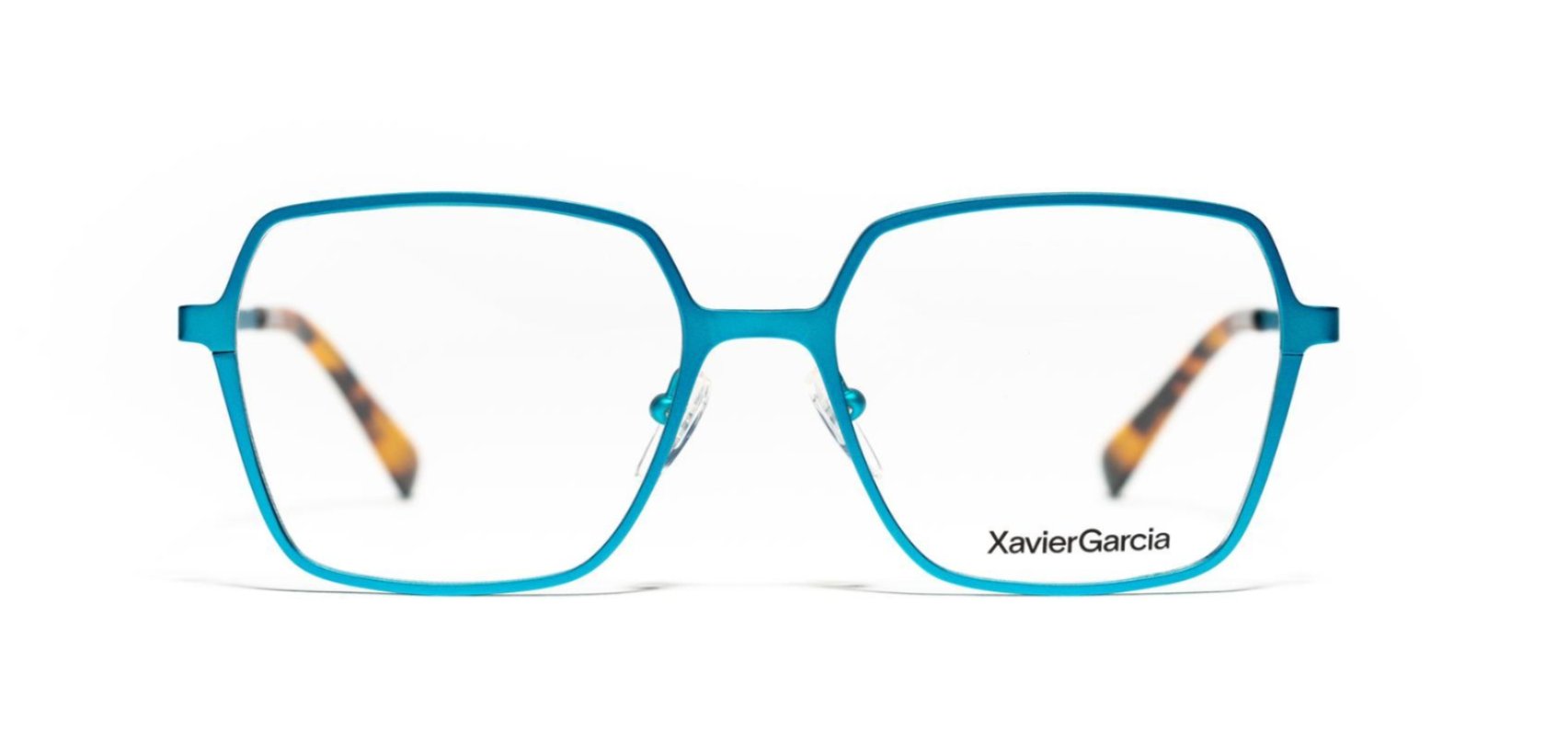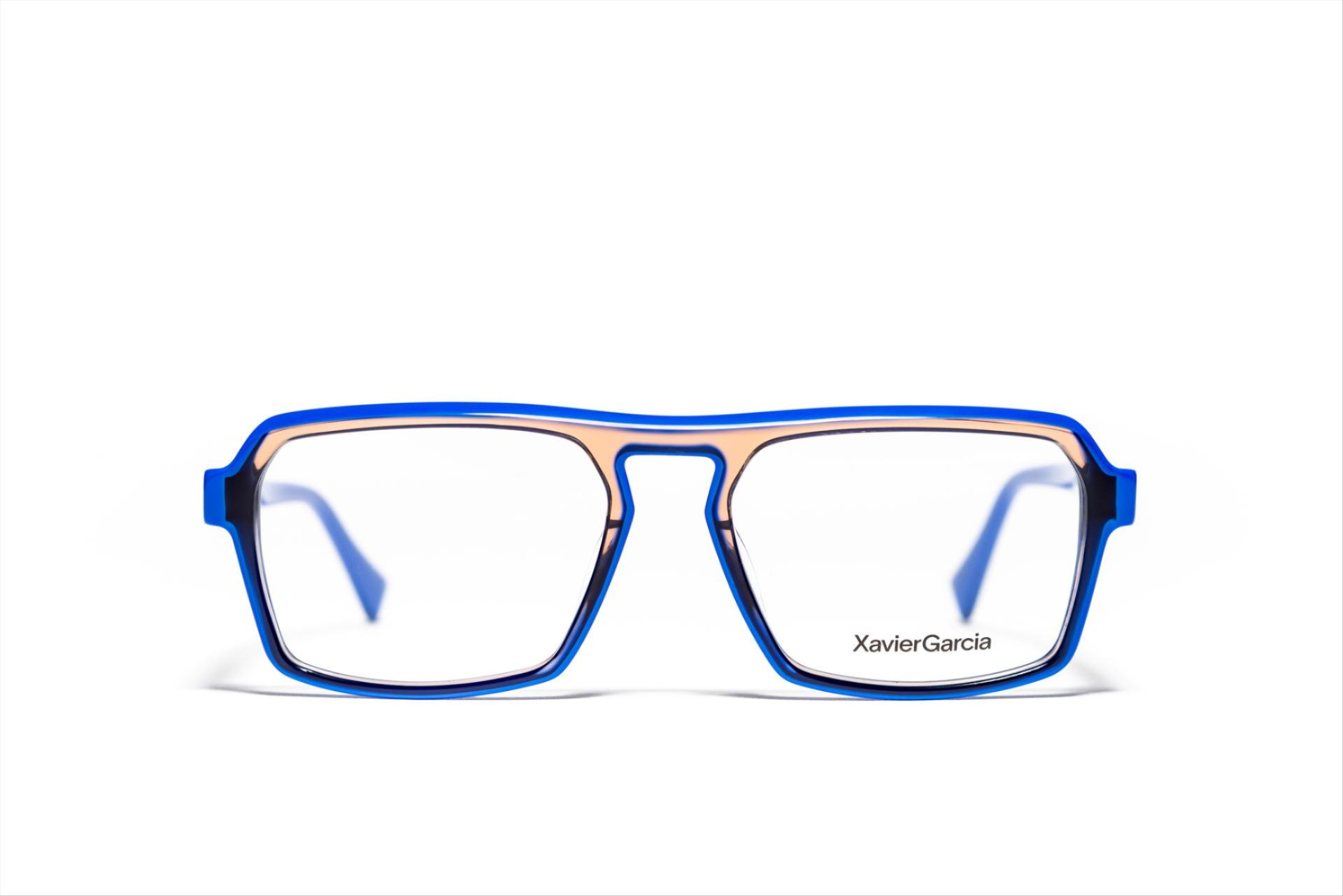 The Brand
Inside Xavier Garcia's universe: Innovative ideas for avant-garde craftsmanship and design.
Xavier Garcia believes in audacious design that enhances the materials, form and colour of his products. The aesthetics of Xavier Garcia evoke a deep sense of clarity, elegant simplicity and taste, intensified by an attention to craftsmanship always receptive to different forms of experimentation.
The brand is in constant dialogue with the charm and innovation of Barcelona, a metropolitan city, rich in innovation, entrepreneurship and history. For several years Xavier Garcia has been cultivating an increasingly intense bond with the city, its culture, its creative scene and its strong design sensibility.