11 décembre 2018
November Selects from Ogi Eyewear
MINNEAPOLIS, MN — Ogi Eyewear welcomes brand new additions to both the Red Rose and Seraphin family with exclusive frames made for a fashion forward state of mind.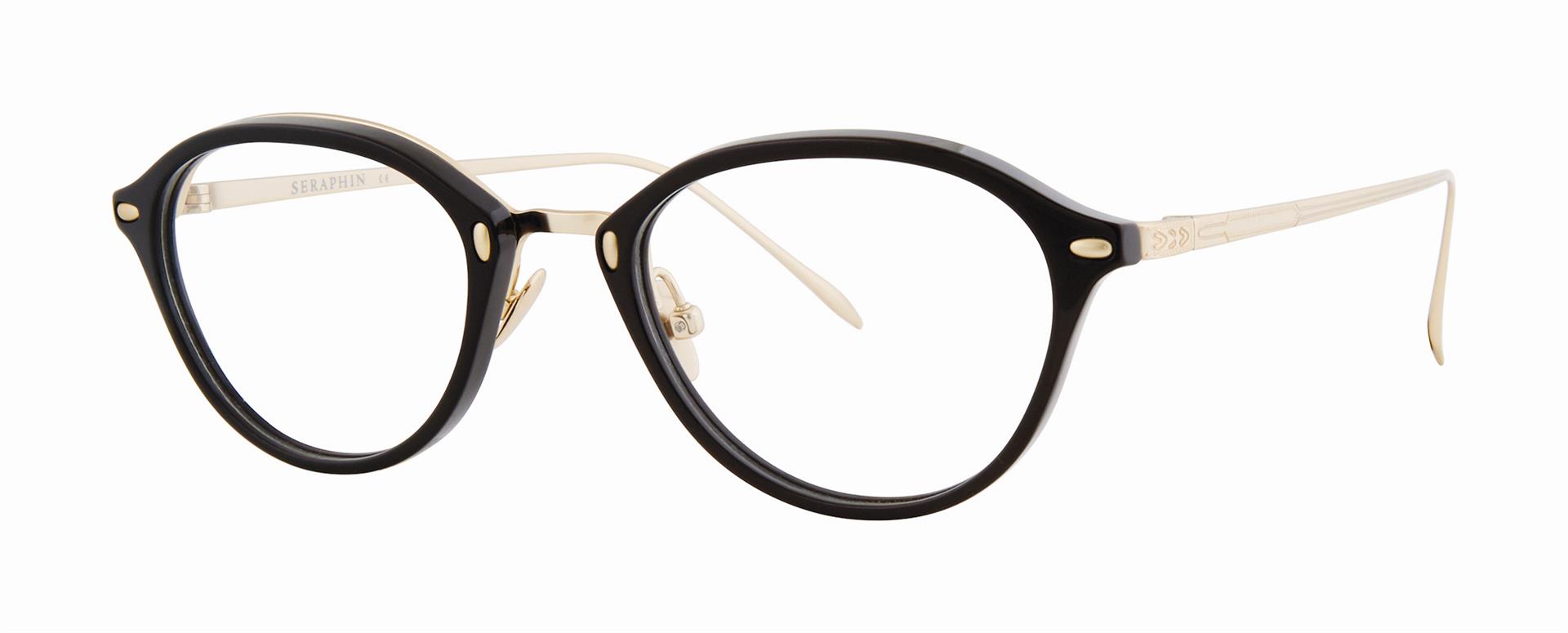 Cahill - Seraphin
Dainty or dark, you decide the story with the Cahill. Sharply crafted for a crisp look, neoclassic design finds a home here with boldly contrasting accent colors. This practice breathes life into the Cahill, almost as if completely alive.

Wellsley - Seraphin
With smoky acetate interworkings throughout, the Wellsley is a spectacle of intrigue. Upon closer inspection, delightful details come to light, like the double cast bookend hinge with accented adornments. Available in a set of matured color tones, the Wellsley sparks so much more than conversation.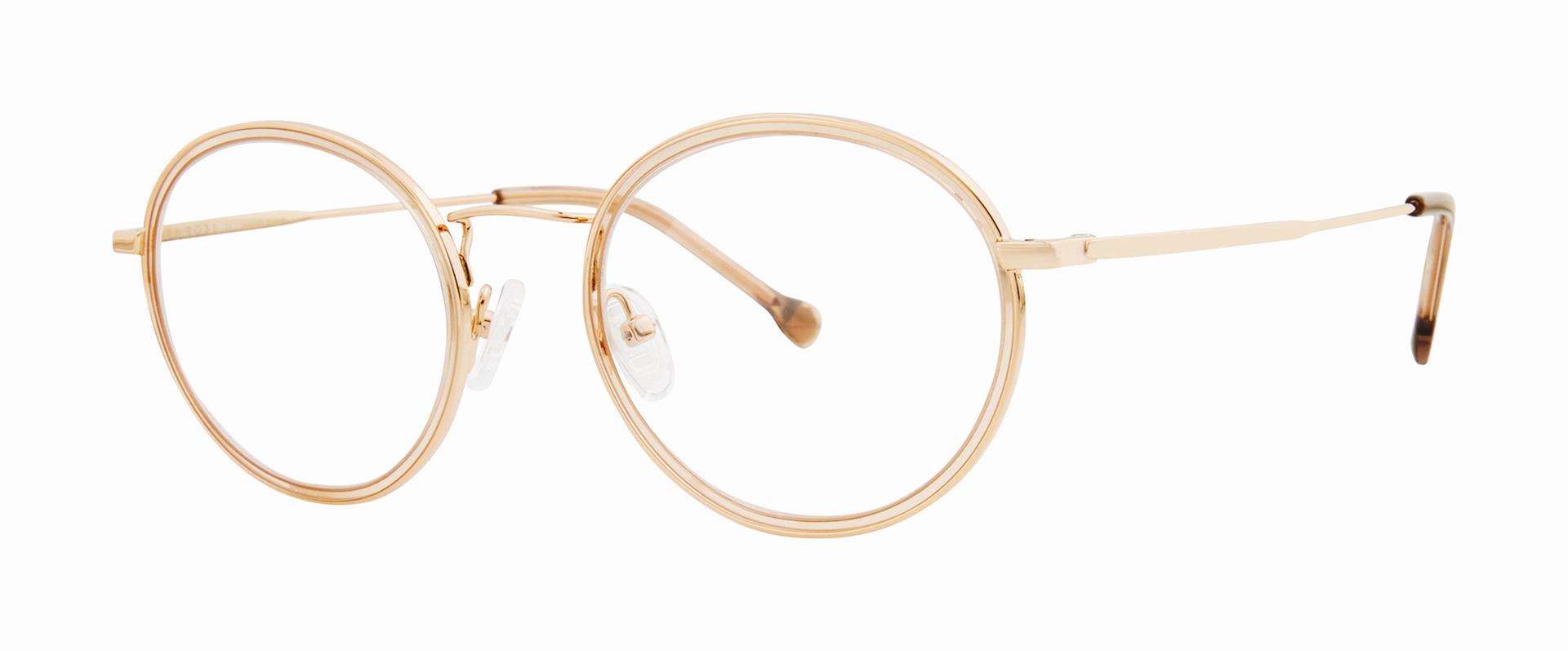 Tivoli - Red Rose
The Tivoli is a classic concept born again. Brought to life by immaculate stainless steel, this P3 style captures simplistic beauty from all angles. Ultra lightweight and built to last, the Tivoli takes a page from a timeless book, holding an aura of sophistication throughout.

Viterbo - Red Rose
A nod to the debonair and any who choose the Viterbo, this finely tuned brother of the Tivoli breathes individuality. The inner nylon detailing brings attention to the subtle P3 shape. The accented temple tips truly personalize the Viterbo and complete this fully cohesive style.
Marketing
Counter cards, frame stands, and banners are available upon request.
04 décembre 2018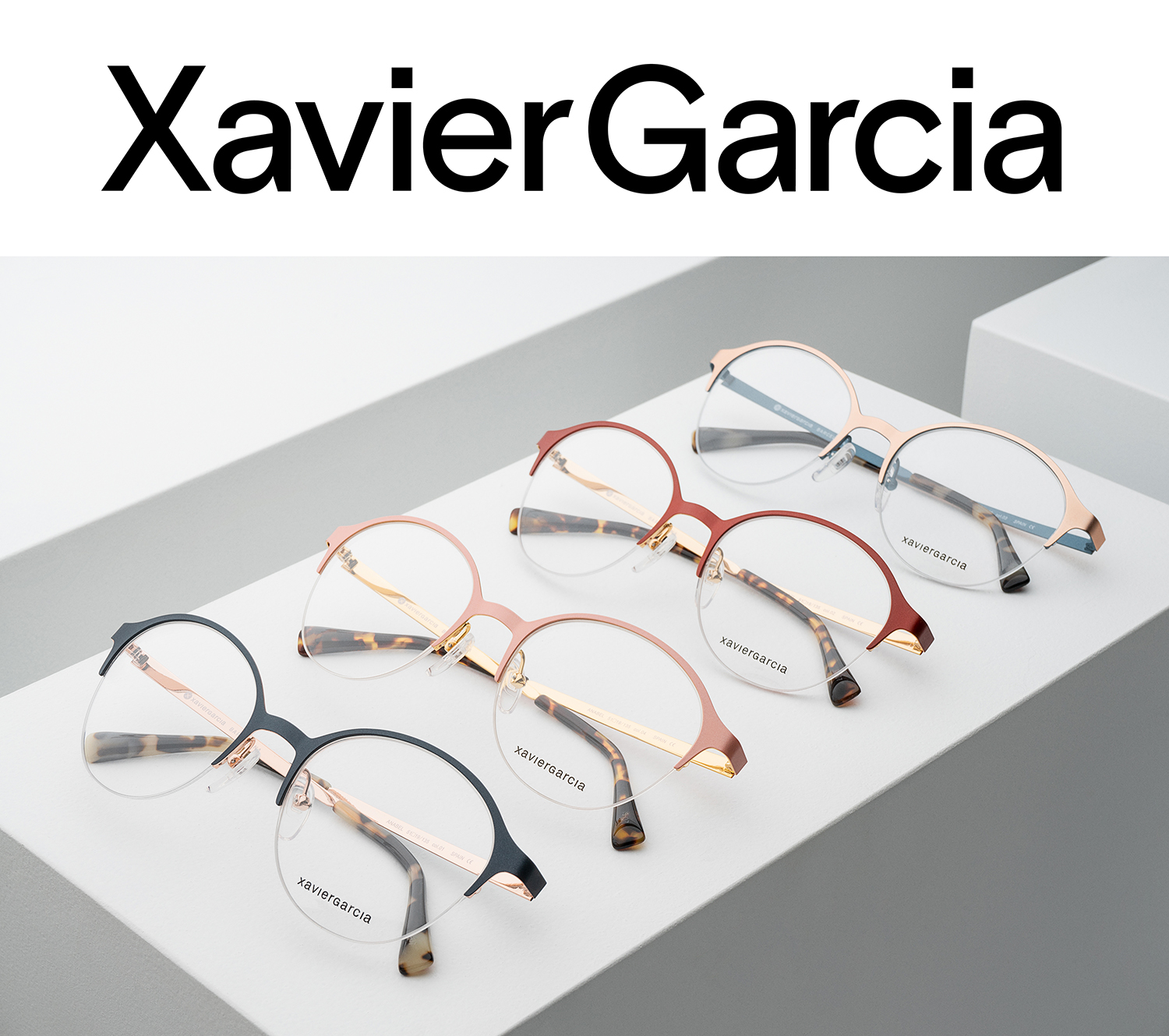 Barcelona, October 2018_In Xavier Garcia's new metal collection the colours and shapes of the frames work together to form timeless pieces.
The designer fuses past references into new models, resulting in new vision of long-lasting trends. Each item in the collection is enduring, lightweight and easy to wear. Original and bright urban eyewear with colourful combinations and shapes inspired by the city of Barcelona and its constant movement!

Discover the AW 2018 Metal Collection:
ALISON
Classic, rectangular, semi-rimless shape. The stainless steel block lowered along the front is combined with a single color over a metallic hue to create a light, sophisticated and feminine shape.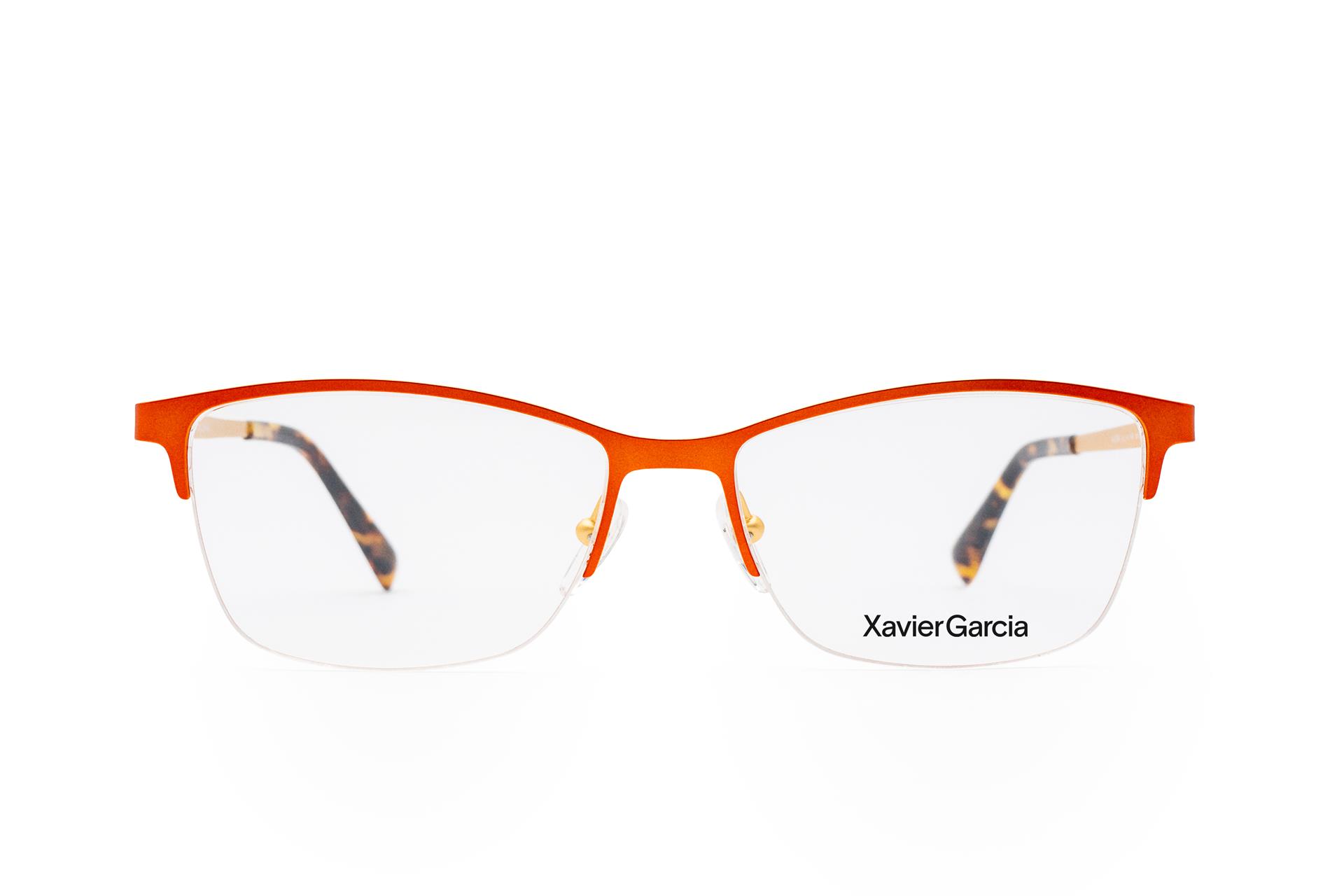 ANABEL
Round, semi-rimless panto design with a chic, retro style. Inspired by the 1950s. The stainless steel rim features bright, metallic colors that elegantly stand out alongside the matte frame front surface.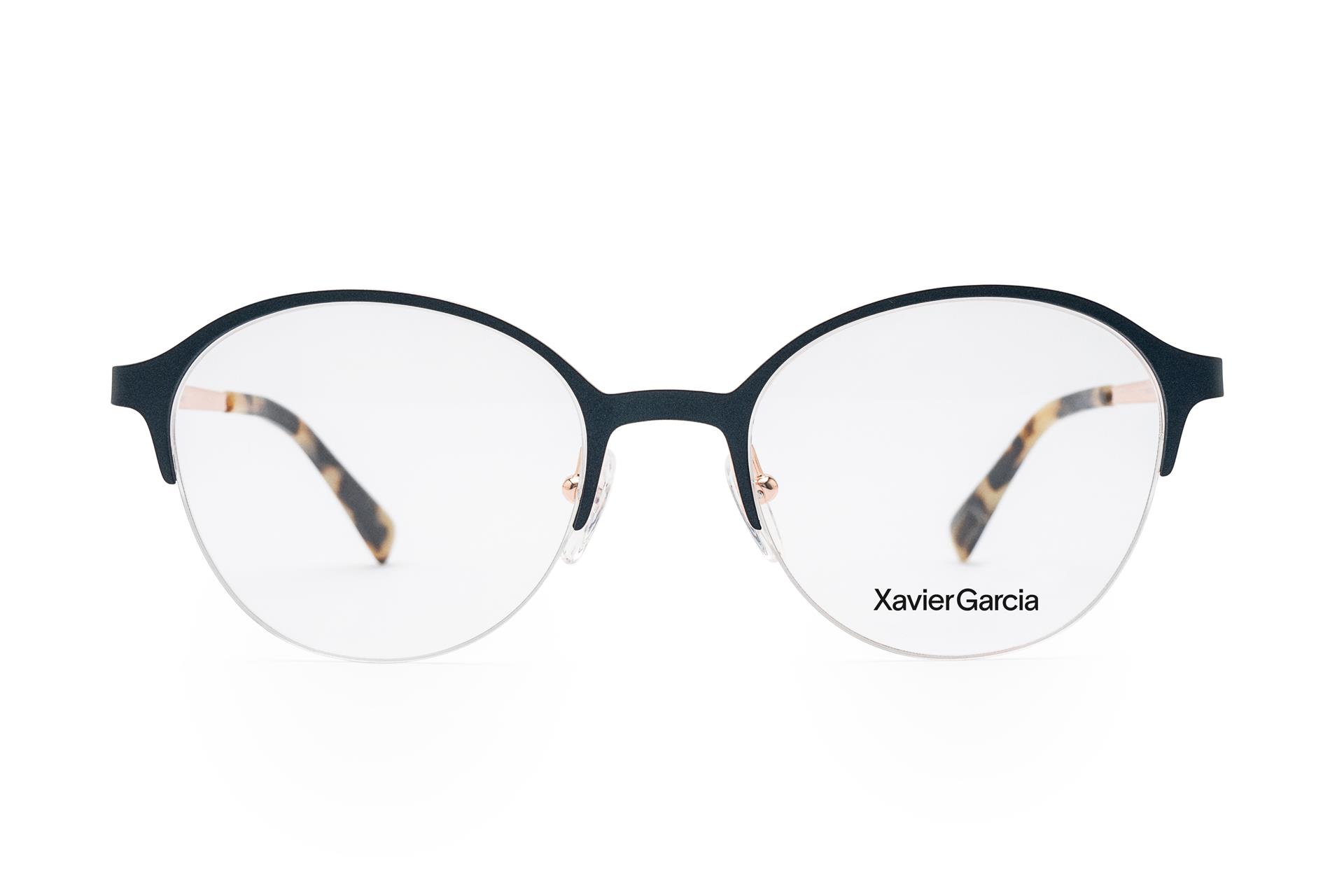 AGATA
Classic, oversized square shape with a young, retro feel. Made from a stainless steel block, a laminate in sophisticated colors is applied above the brow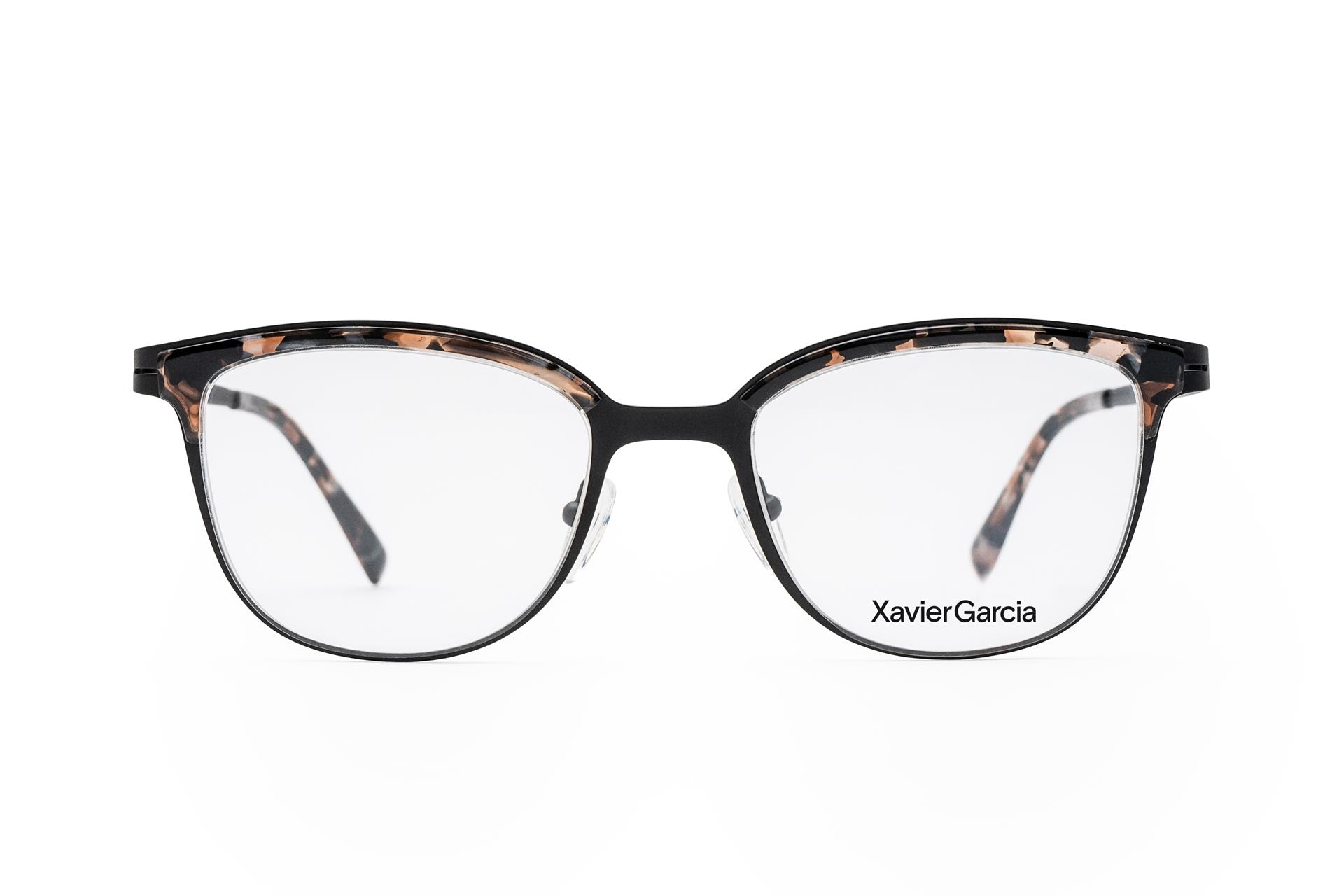 ALEX
Round shape with a discrete cat eye and a chic, retro feel. Made from a stainless steel block that stands out for the elegant laminates applied above the rims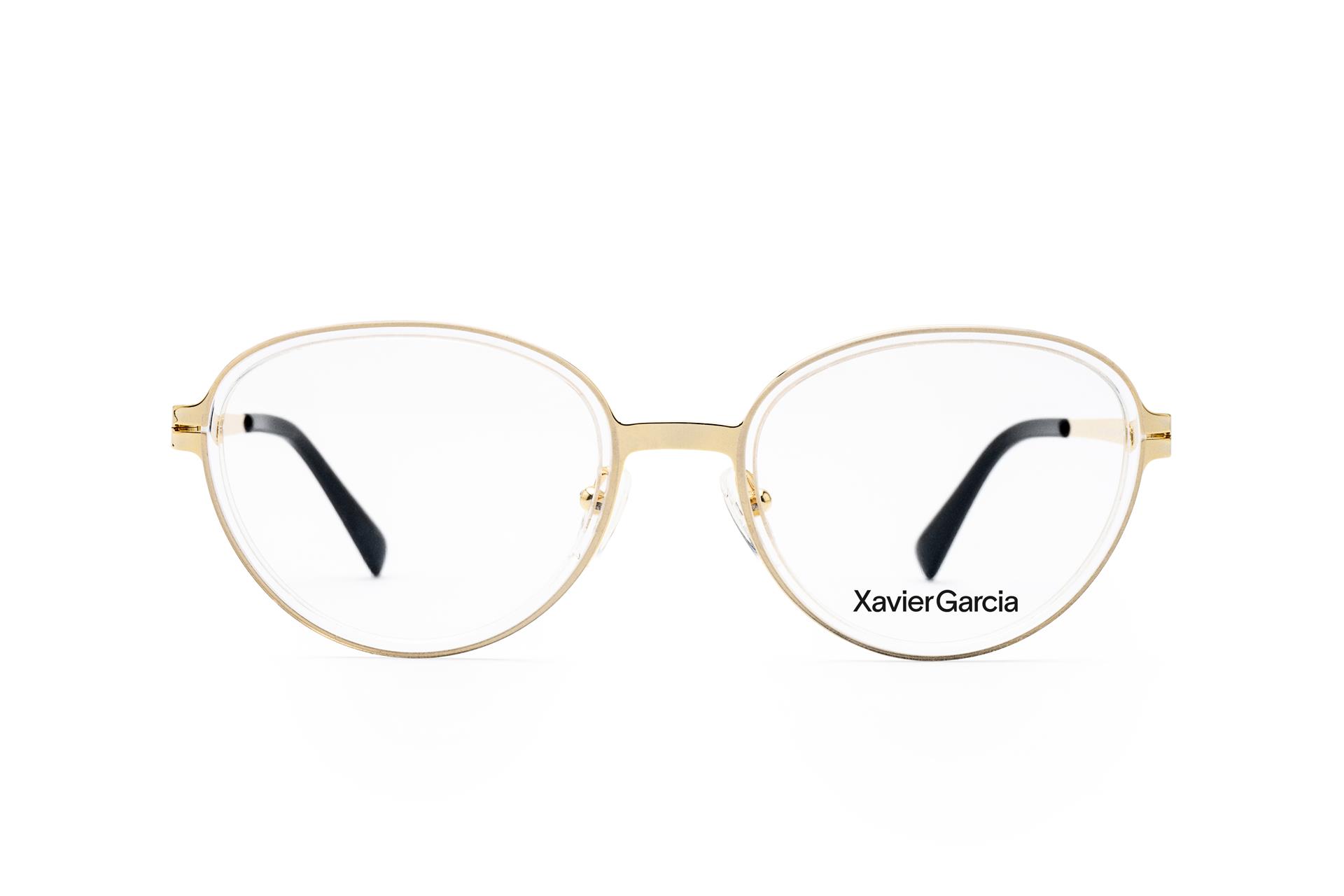 ANTIA
Trendy panto shape. Retro style with a young feel. The bright acetates on a light, stainless steel block makes this frame stand out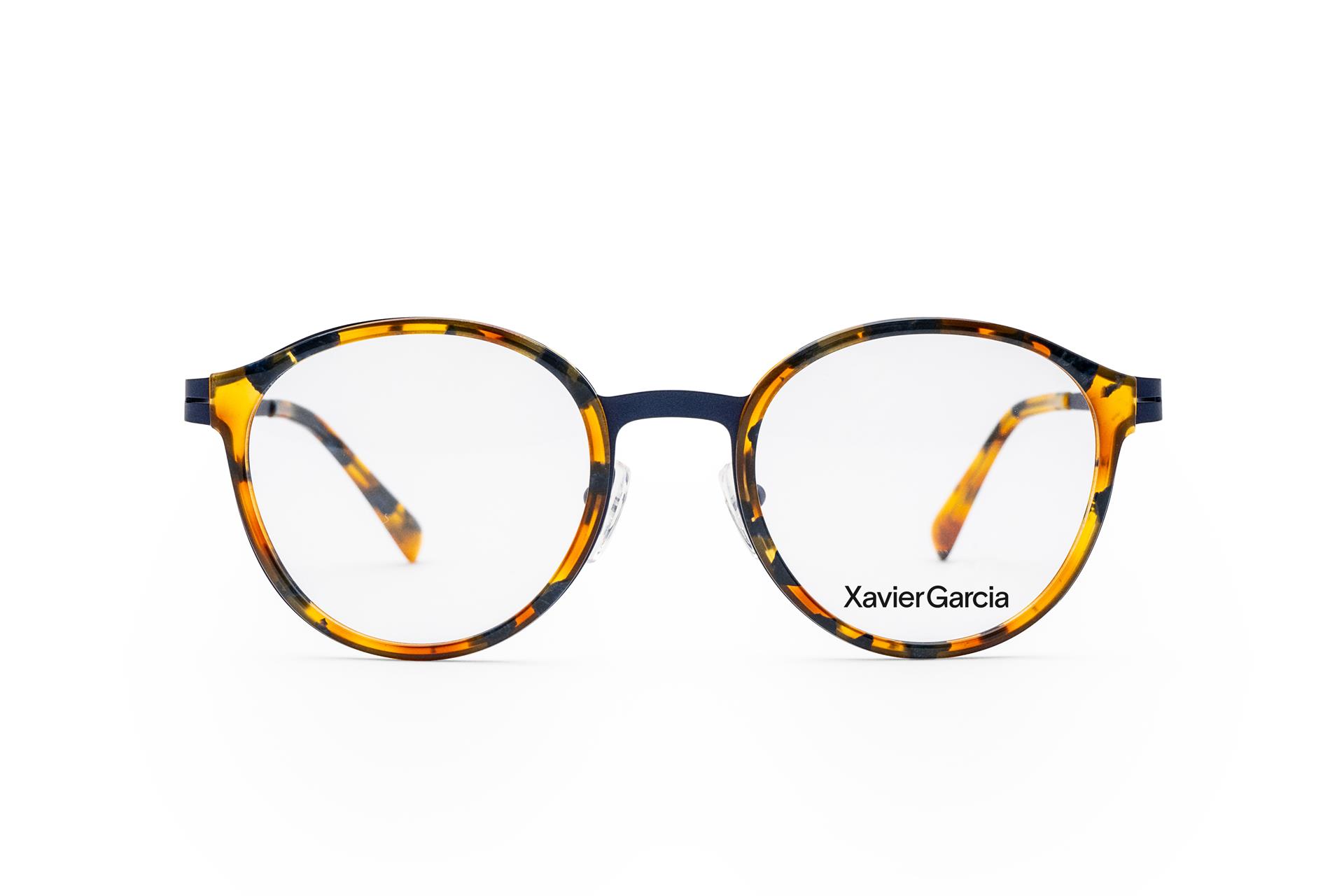 SANOU
Classic, oversized square shape with an elegant, retro feel. With a strong personality, this design is made of a stainless steel block in bright colors combined with a laminate above the brow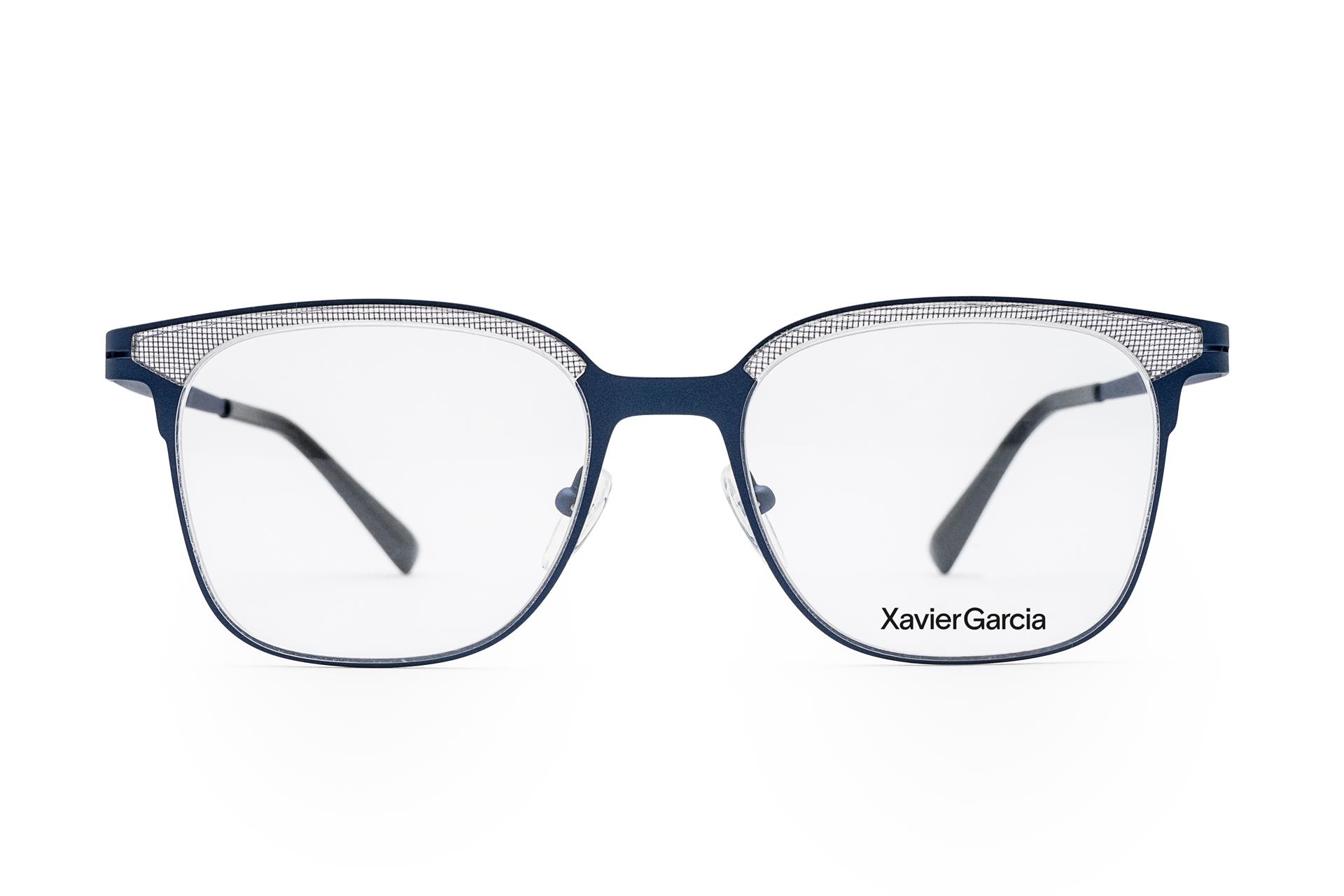 SAU
Classic rectangular shape with a youthful look, made from a stainless steel block and combined with vibrantly-colored laminates above the rims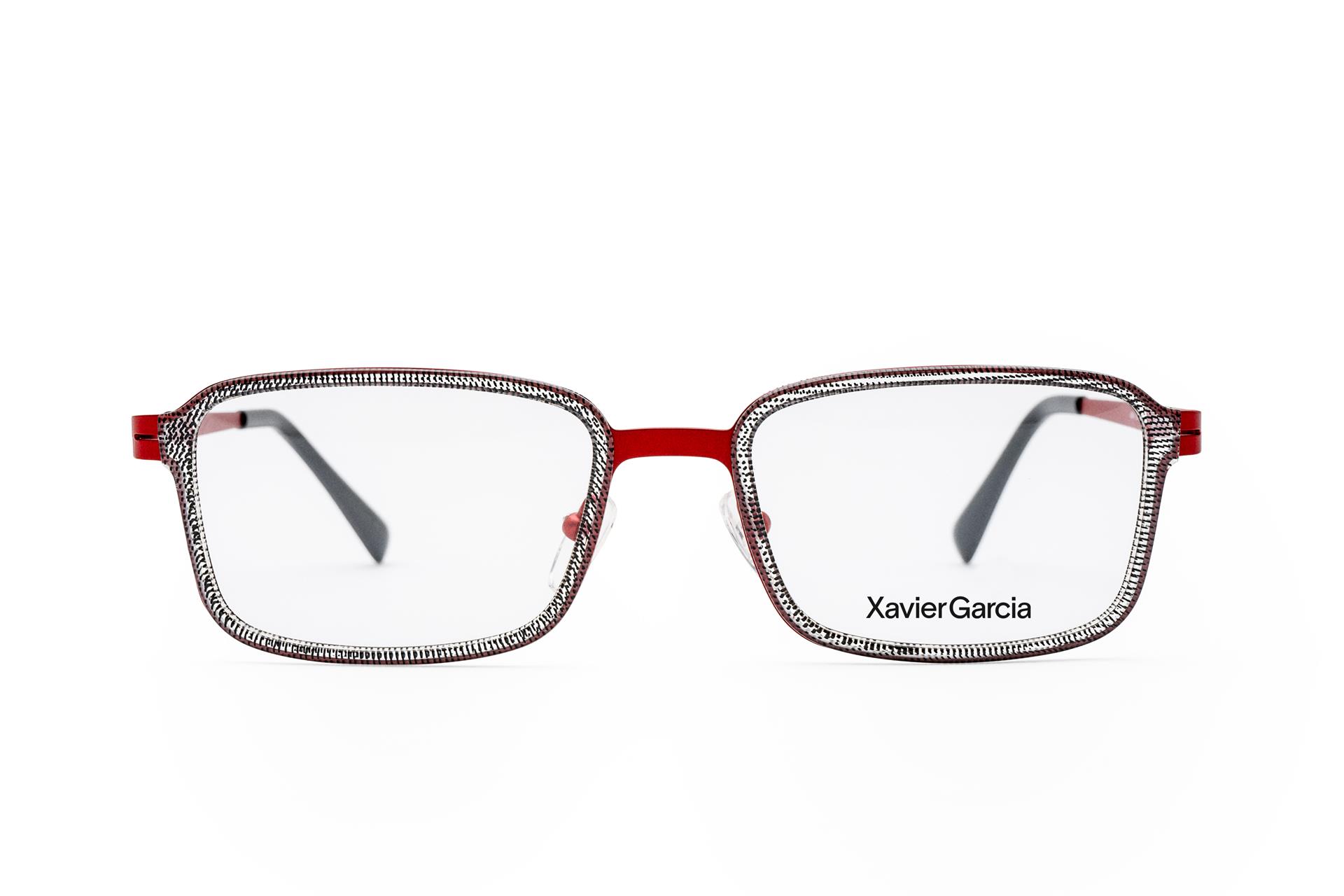 SAFONT
Classic, semi-rimless shape with a masculine feel and a sporty air. Made of a stainless steel block that is defined by a classic and vibrant color range in a matte finish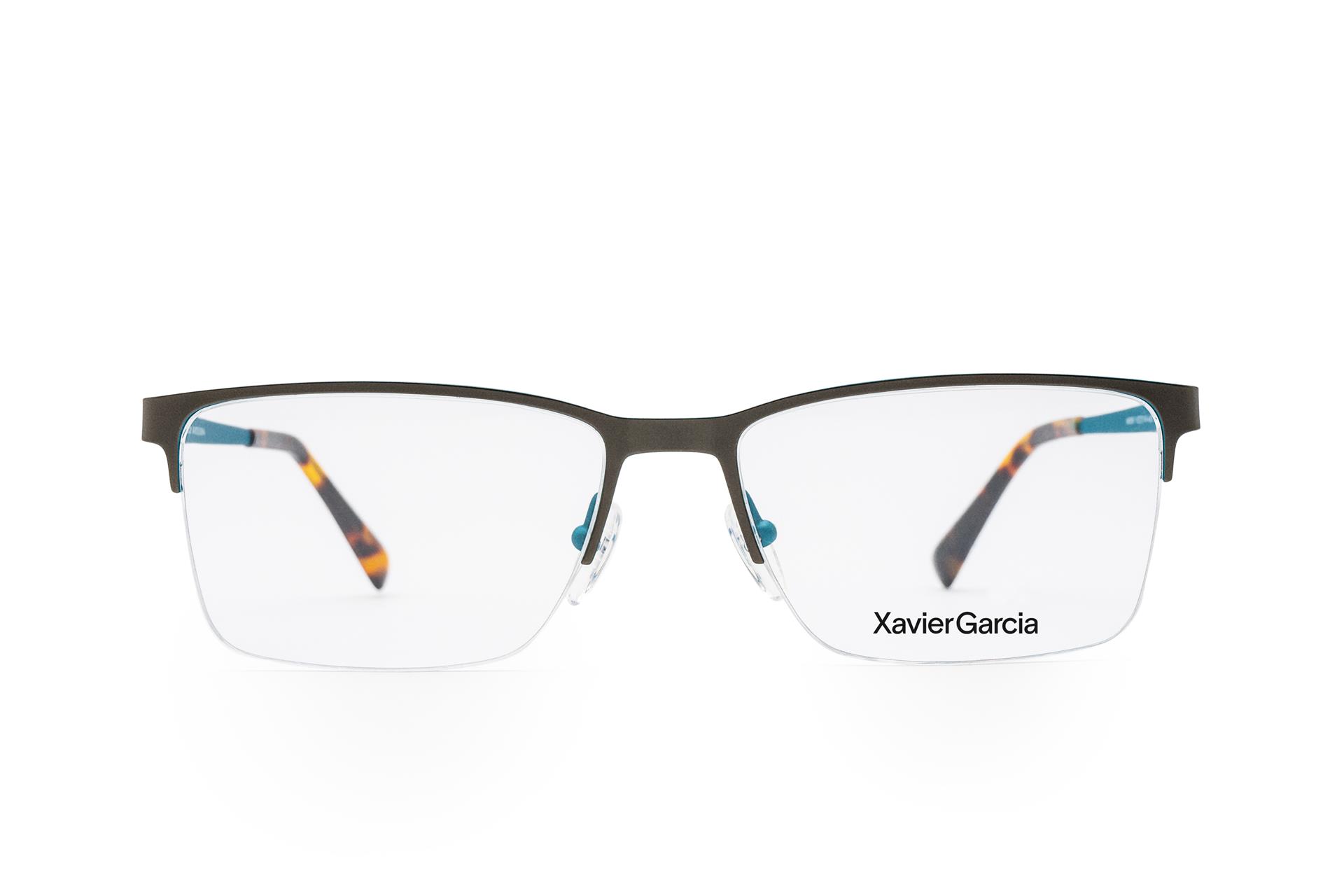 03 décembre 2018

The sunglasses for Christmas
Red will be the colour of Christmas eyewear
(But even gold!)

It's a must for the look of the festivities: a touch of red! For those who do not want to go beyond the masses, they can always opt for an accessory, such as the glasses. But if the red is not on your ropes, you can choose gold.

Here are the EBK models by Som Eyewear in these shades: particular lines, but strong characters. The brand has been able to contaminate tradition with technological innovations by giving the collections a contemporary breath.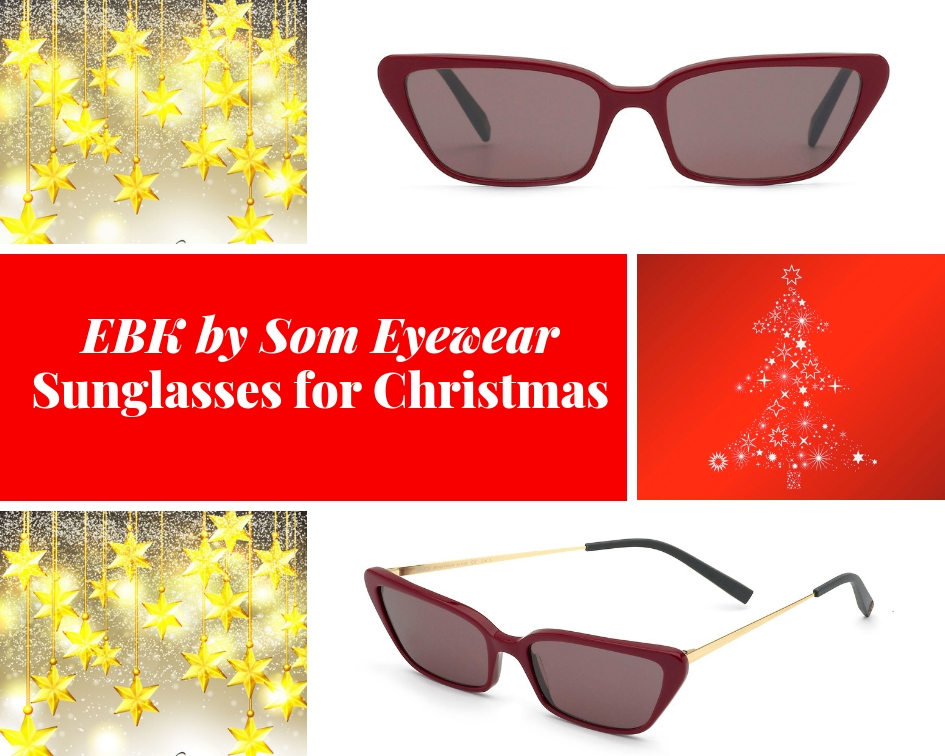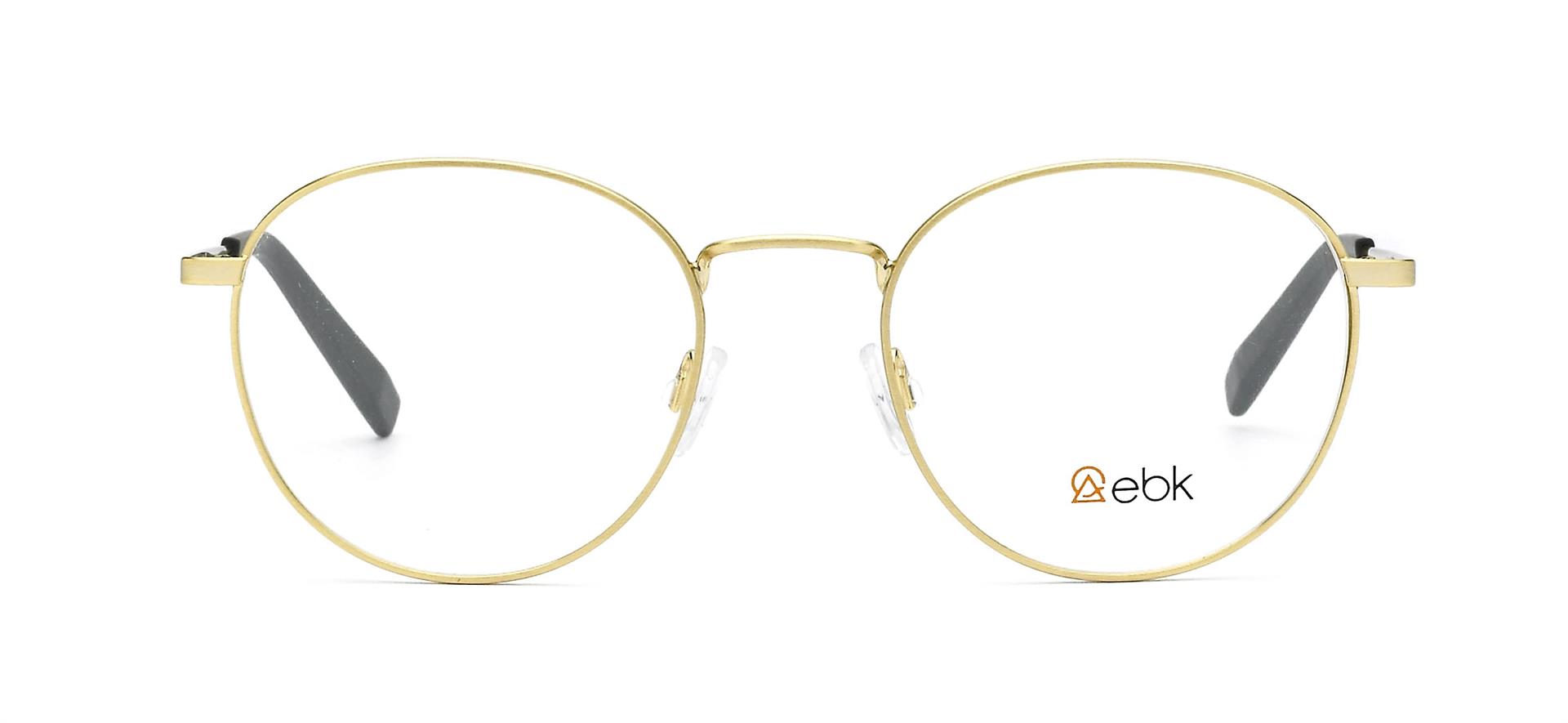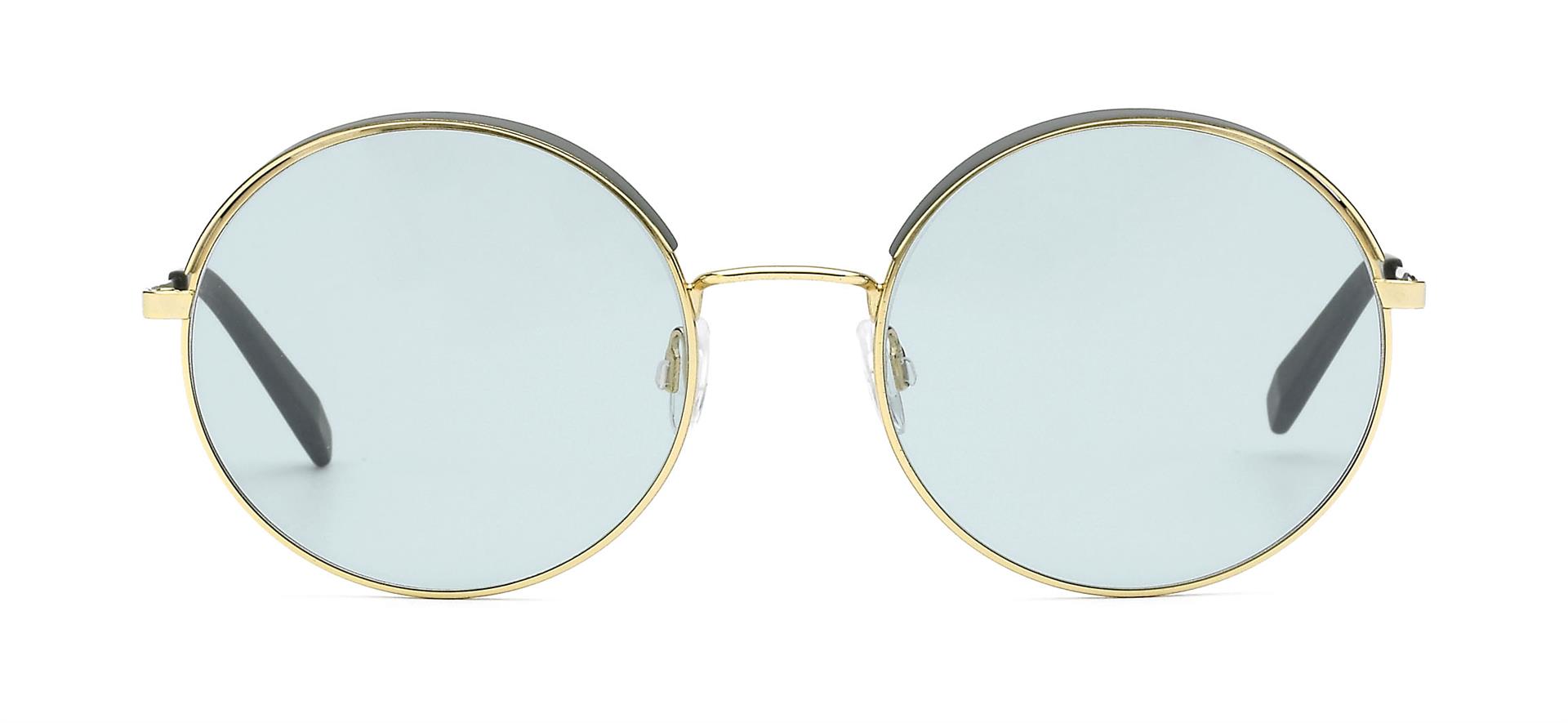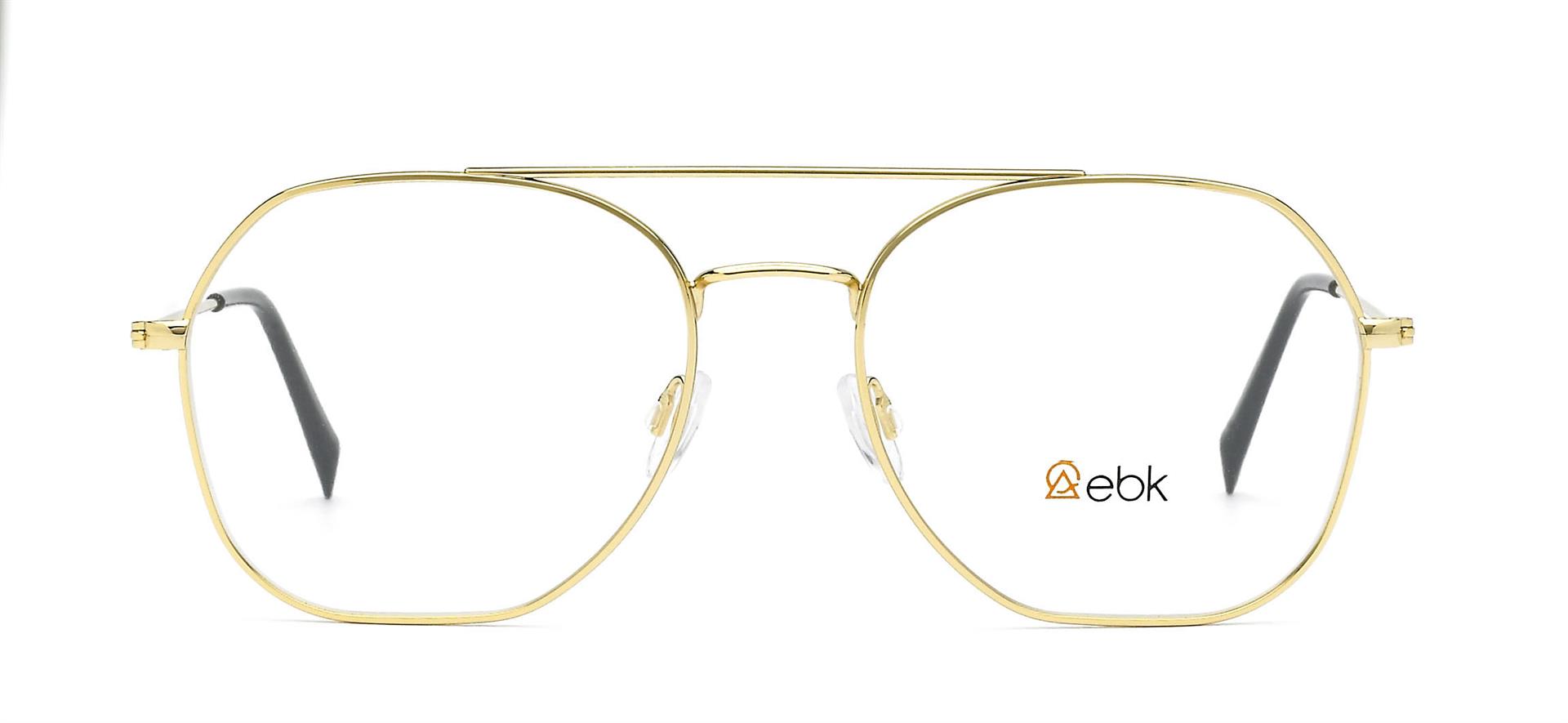 28 novembre 2018
COCO SONG: NEW 2018 COMMUNICATION CAMPAIGN
The new communication campaign of Coco Song, a famous eyewear brand known all over the world for its inspiration based on oriental contents, colors and atmospheres, is a true hymn to femininity in all its forms.
The protagonists of the new shots are the colors and the reference to the natural world, to directly evoke the same elements that have made the success of Coco Song over the years. The "fil rouge" of the collection are the bold and brilliant colors, which are found in the silks and natural inserts of the frame, passing through the eyes and lips of the photographed woman, up to the colorful feathers of the moving bird in the foreground. These innovative color combinations light up the look of the Coco Song woman, allowing her to give voice to her individuality with determination and refinement. They are perfect for those who love to dare and are searching for an exuberant look.
The flight of the little bird, represented in the new image in an authentic explosion of colors, is itself an emblem of elegance and freedom, recalling the feathers and other natural elements that have always characterized Coco Song glasses. The silk prints that decorate the frames are like a veil in caressing even the body of the model who is the protagonist of the shots: a refined detail to tell about the imaginary journey among distant and mysterious countries through which each Coco Song model leads us, also thanks to the application of decorations in chiseled metal and semi-precious stones.
That's when the new Coco Song campaign becomes the full expression of the brand's philosophy: a surprising mix of colors and details conceived for the woman who wants to feel unique and enhance her own femininity through handcrafted masterpieces to wear like real jewels.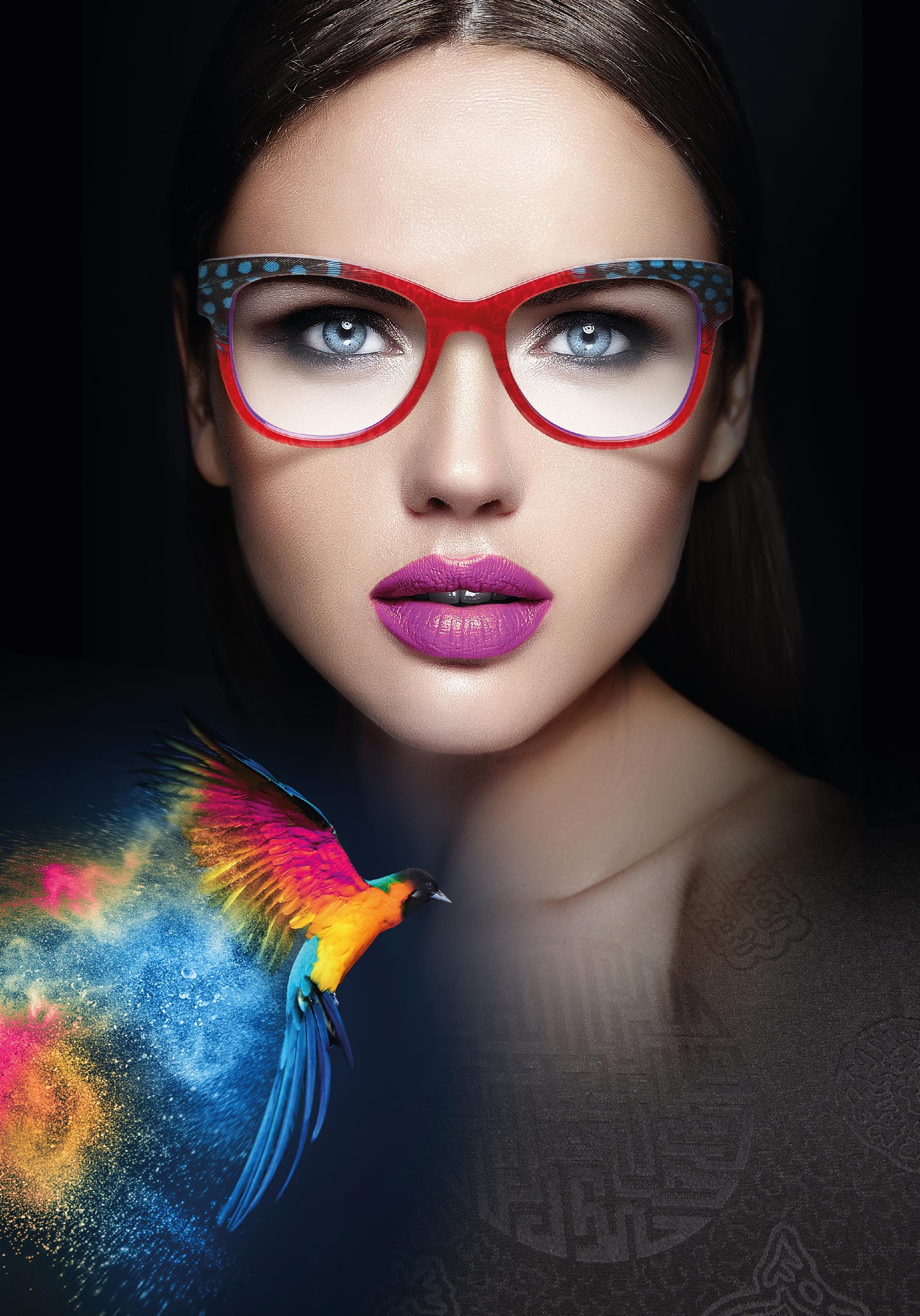 20 novembre 2018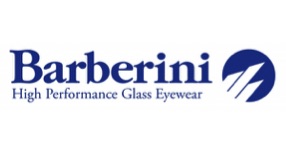 Enjoy your Happy hour!




It is time to take a drink together at the sunset! To benefit from these specific light conditions Barberini Eyewear presents three brand-new photochromic Platinum GlassTMlenses.
Their "ton sur ton" metal nuances enhance the pastel shades of our new glass sunlenses.
The High-Protect transparency of our brand-new photochromic Platinum GlassTM lenses, cat. 2-1 takes care of your eyes thanks to UV400 protection and also adapts to all light conditions.

Take responsibly care of your eyes anytime.
Glass, I see. Barberini Eyewear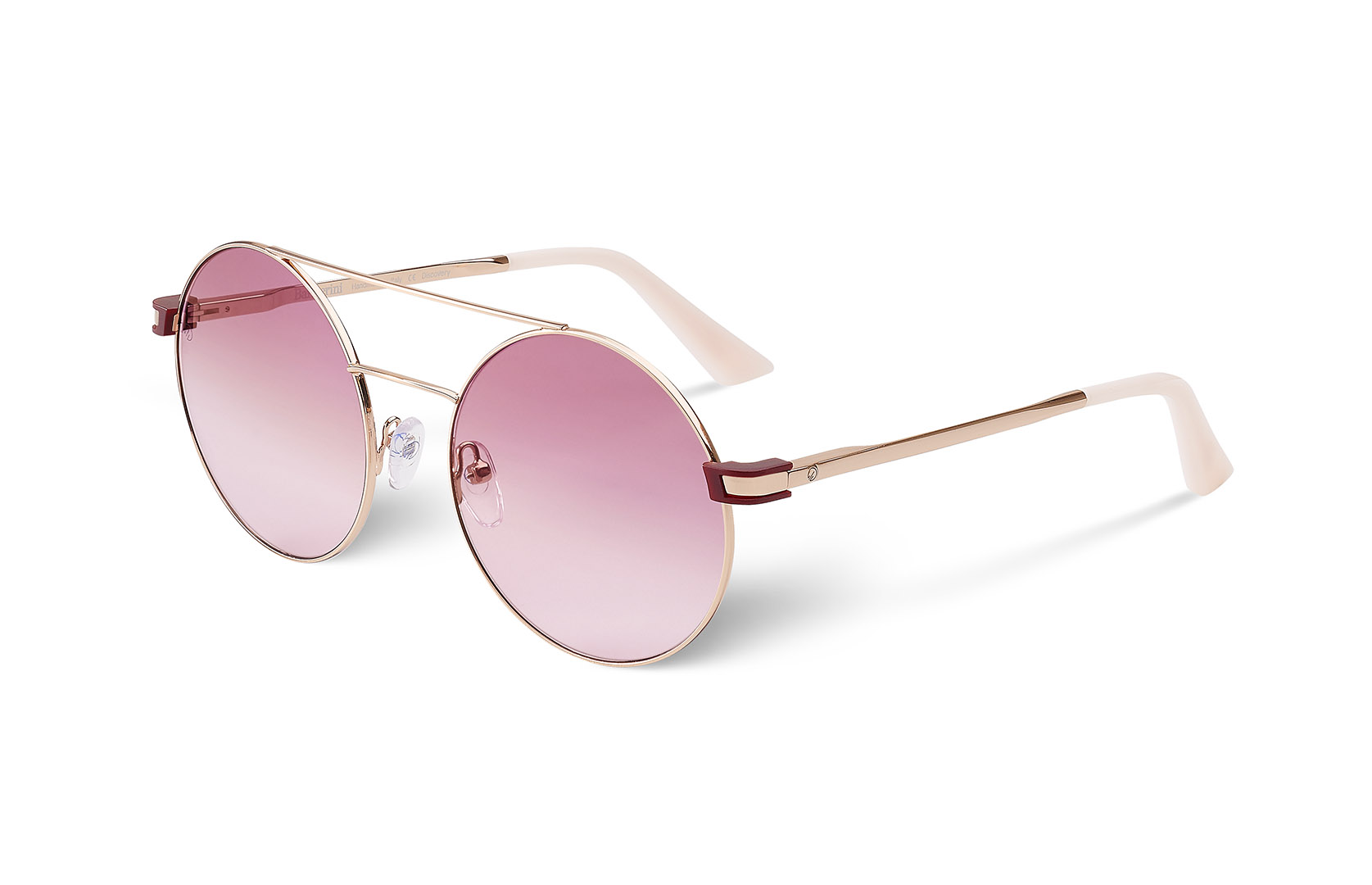 16 novembre 2018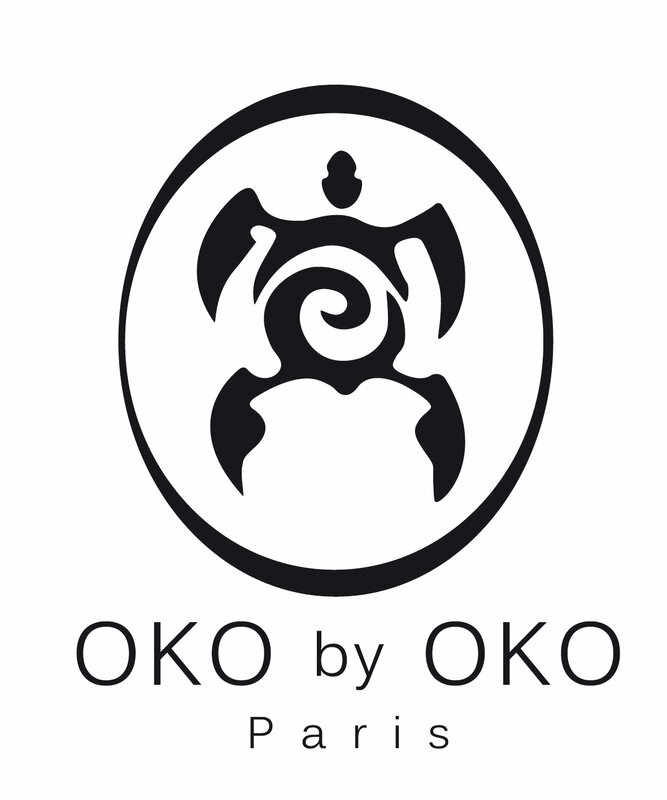 OKO by OKO Paris
Une marque du groupe OKO PARIS Lunetterie
2018
LUNETTE OPTIQUE CAC28.
Quand la création rencontre l'innovation.
Ultra-fine. Ultralégère.
Un squelette d'acier dans un corps d'acétate.
Cette lunette CAC28 fait partie de la collection CAC chez OKO by OKO Paris au design sobre, au tracé clair, élégant et très distinctif signé des bureaux de design de la marque. Cette collection ravira les adeptes des lunettes créateurs qui ont du caractère et du style. Du créateur, oui, mais accessible à tous.
Quelles sont les particularités de la lunette CAC28 ?
Tout en ultra-finesse et en ultra-légèreté, cette monture CAC28 réserve de la surprise et se découvre en deux étapes : tout d'abord avec son extérieur en acétate puis avec son squelette visible en transparence fabriqué en acier inox avec rivets traversant lui donnant un aspect de lunette monobloc.
Ce procédé par lamination* a permis de réaliser une collection en acétate ultra-fin dans des coloris innovants et des finitions de grande qualité – un résultat ultra-fin que l'on ne parvenait jusqu'alors à réaliser qu'en injecté.
*Le laminage est un procédé de fabrication (procédé par lamination) par déformation plastique. Cette déformation est obtenue par compression continue au passage entre deux cylindres contrarotatifs (tournant en sens inverse l'un de l'autre) appelés 'laminoirs'. Un laminoir est une installation industrielle ayant pour but la réduction d'épaisseur d'un matériau.
Et là, on réalise l'évidence : tout est consciemment et élégamment décalé, comme si la marque donnait vie à ses idées et à ses créations en repoussant les limites du possible et en bouleversant les idées reçues.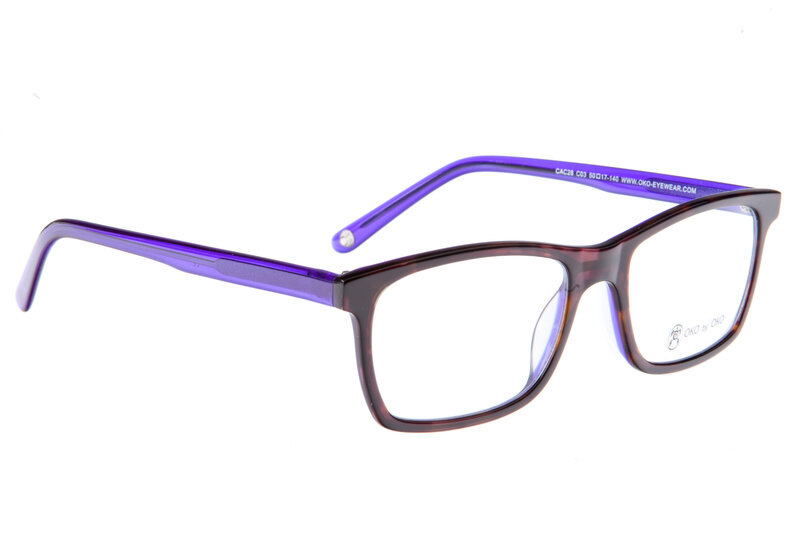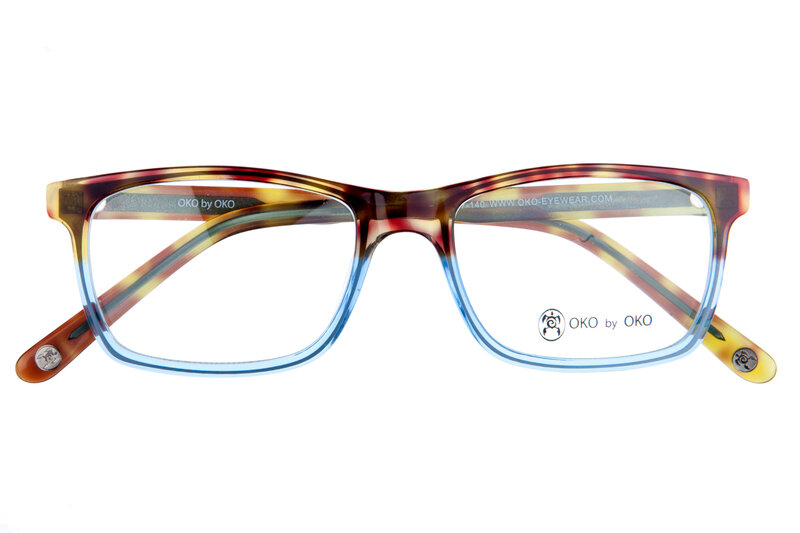 OKO PARIS Lunetterie - 94/96 rue Victor Hugo – 94200 IVRY S/SEINE - FRANCE
Tél. +33 (0)1 45 15 27 27 – Fax. +33 (0)1 45 15 27 25
Facebook/oko.paris.lunetterie - Twitter/@OkoLunetterie – Instagram/okobyoko_paris
14 novembre 2018
Xavier Garcia's new collection is all about the material. The colours and shapes of the frames work together to form timeless pieces. Each frame is an object of design, created with a delicate combination of the contemporary and the classic.
Xavier Garcia embraces the work of an artisan where a set of multiple laminates and volumes are melted together with superb craftsmanship. Playing with the volumes and architecture, he fuses past references into new models, resulting in new vision of long-lasting trends. The flexibility of the acetate alongside the rigidity of the metal ensures each item in the collection is enduring, lightweight and easy to wear, as well as faithful to its strong personality.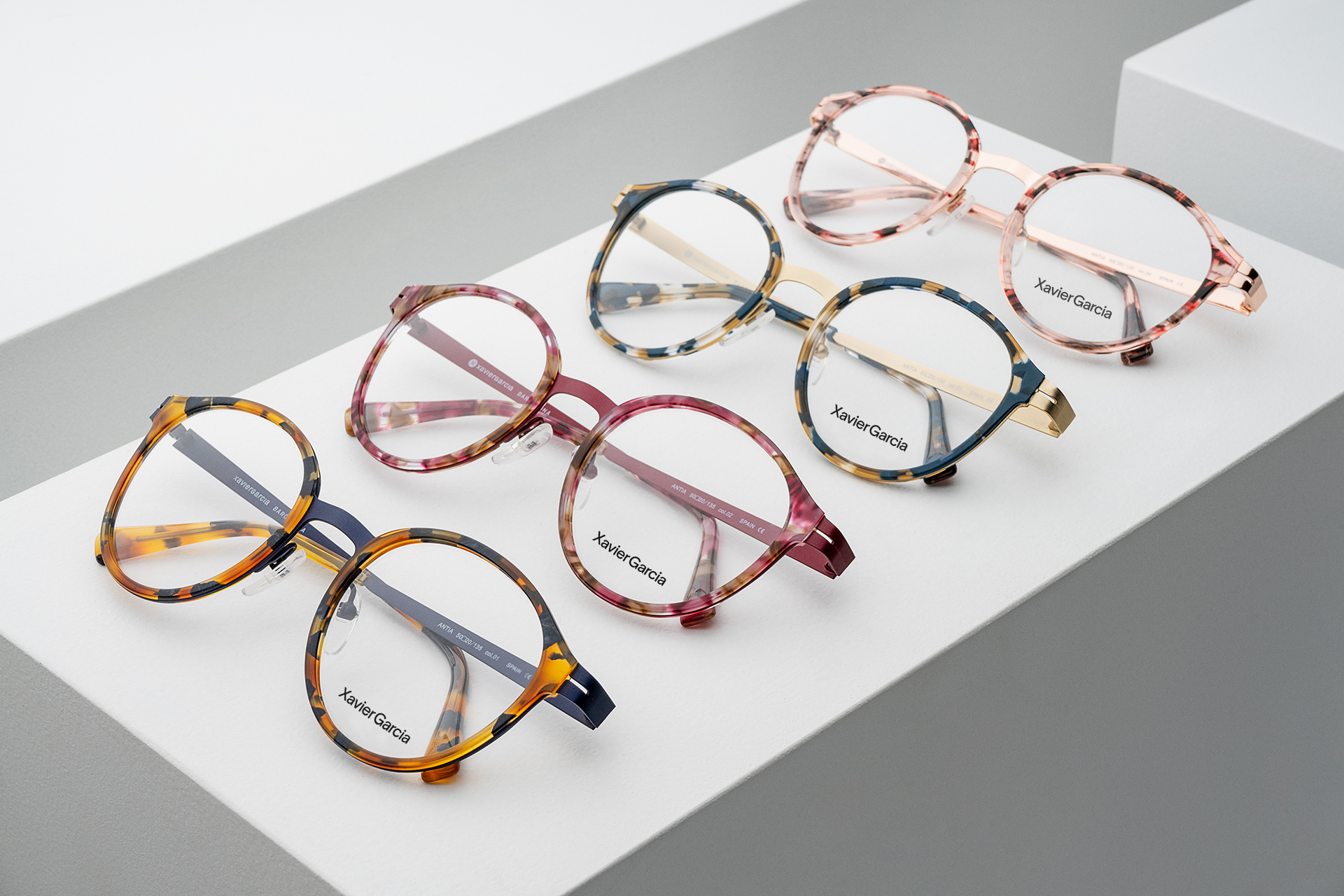 09 novembre 2018
Nous aimerions vous présenter les derniers modèles de la collection Hoet Couture:
H5 en F5 !
H5 et F5 sont les tout derniers modèles de la collection Hoet Couture. À nouveau des formes classiques, mais avec de nouvelles structures. Ici aussi, la flexibilité de la matière est exploitée pour monter les verres, mais sur ces modèles, le bord ouvert se trouve du côté des tempes, pas du côté du nez.
Cela devrait encore améliorer le confort du port.


Discrètement remarquables

comme tous leurs prédécesseurs.
Ainsi, la collection HC fabriquée par impression laser 3D compte à présent 12 modèles.