EBLOCK FROM THE CADORE TO BERLIN FOR THE GERMAN DESIGN AWARD

The exclusive EB212, with its unique Mazzucchelli slabs, will be evaluated by the most important German association dedicated to design and innovation

Coherence, research and seriousness are the basic elements of the Eblock brand, one of the most appreciated Made in Italy in the eyewear world. Over the years, the company has laid the foundations for a major growth path, backed by the great know-how of the Som Eyewear - which boasts over 40 years of activity in the glass industry. Eblock, the Italian brand with a patented lens capture system named in the last few years, has put in place an important styling researcher to propose a highly identifiable eyewear, clean lines, and maximum attention to materials.
With great satisfaction, their model EB 212 - exclusive and cutting edge with its unique Mazzucchelli slabs - was selected among the GERMAN DESIGN AWARD 2018 projects - the German Design Council award - for the "Excellent product design ". It is one of the most prestigious international awards in contemporary design and aims to discover, present and reward the best of world design. The jury has come together these days to determine the winners of the various categories. The awards ceremony is scheduled for August. With this important result, Eblock Eyewear confirms the excellence of True Design Made in Italy and continues its path of growth and product improvement.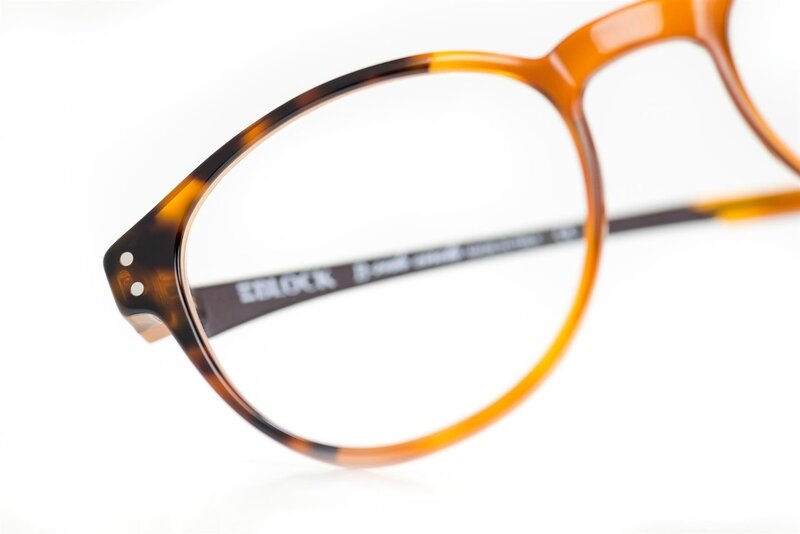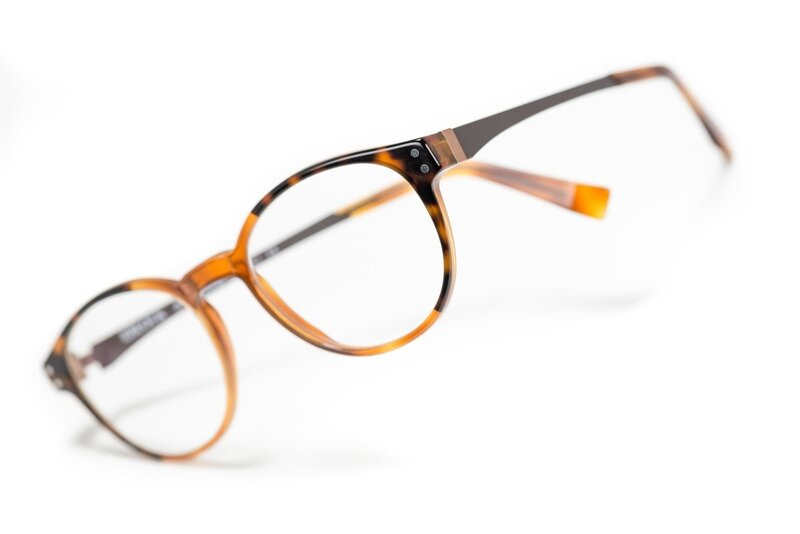 For any further information: www.eblock.it